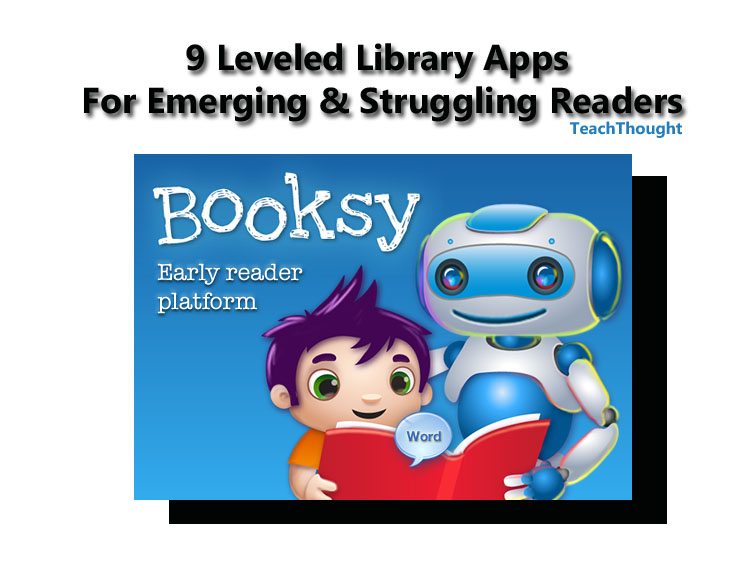 9 Leveled App Libraries For Emerging & Struggling Readers
For emerging and struggling readers, reading is just different.
While the typical concerns of content, interest, and reading habits and strategies apply for all readers, for struggling readers–and emerging readers, too–other concerns take priority. Best practices, such as guided reading, decoding strategies, and a focus on grade-level vocabulary and text complexity are critical–as are accessibility, the ability to self-direct through the reading process as relevant, and a reader-friendly user interface to make texts less threatening.
This makes early reader platforms like Booksy and iStoryBooks, with their tiered and leveled approach to text, available voiceovers, and touch-a-word-to-have-it-read-aloud features so appropriate to develop early literacy skills.
If this is what you're looking for, the following list compiled by Katherine Burdick should help support the development of literacy skills and independent reading in your classroom.
Kathy's List of Leveled Reading Book App Libraries
Kathy's List of Leveled Reading Book App Libraries
Looking for leveled reading book libraries? Here is a list of book apps that offer libraries of leveled reading books perfect for Reading Recovery and guided reading programs.
crowd rank
curated
alpha
newest
queue