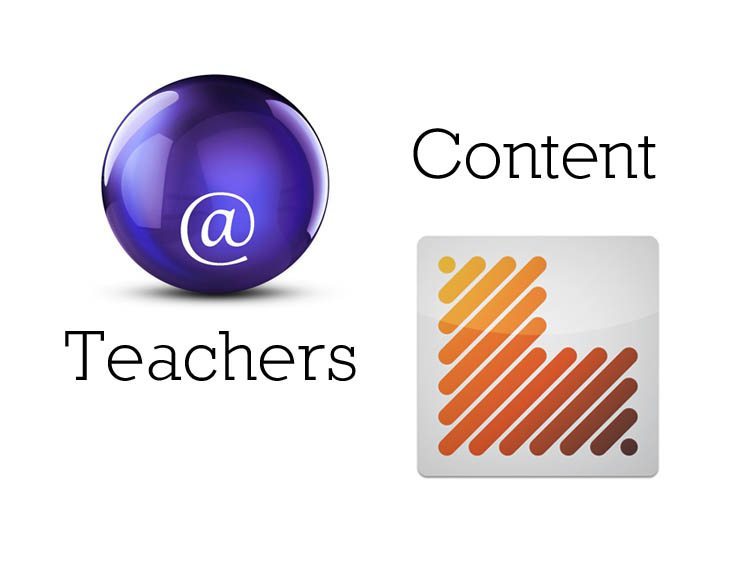 Learnist For Teachers Contest Winners For November
Like all good things, our first contest with Learnist has come to an end. The contest was simple–together with learnist we chose 10 finalists (only teachers were eligible), and you voted for your favorite boards. The top 3 each won free stuff from Apple–iPads and iPods.
You can take a gander at your winners below.
1st Place: Keeping it Credible
2nd Place: Color Theory
A Look To December
Next week we'll introduce the details of our December contest. We can't give away too much just yet, but it will likely involve you, creating new content on learnist, and chances to win more exciting hardware from Apple. Stay tuned!