1 minute read
Learnist For Teachers: Trending Boards For December 17
Every week, TeachThought will bring you relevant and trending learning boards from one of our favorite digital platforms, Learnist. In this week's post, the theme is digital learning tools, from the flipped classroom to using learnist in the English classroom.
Using Learnist in the High School Classroom: This board is about ways to introduce and use Learnist in the high school classroom, as well as ways to use Learnist to overcome some common classroom challenges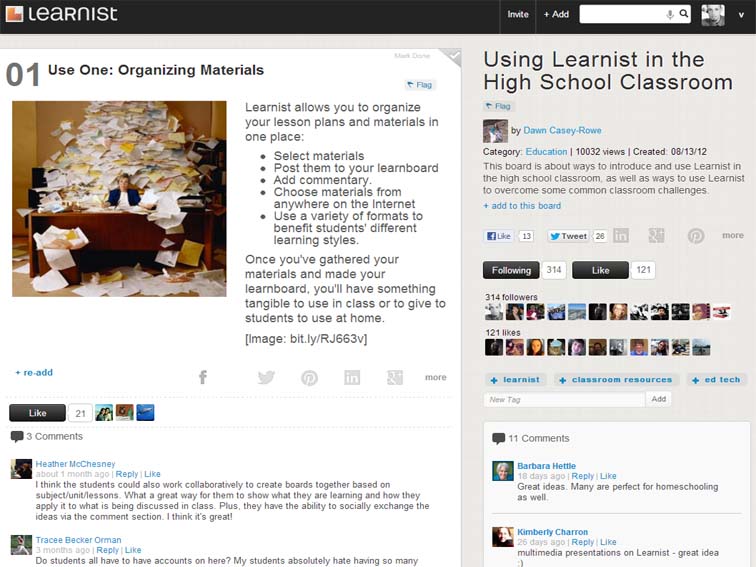 Words That Can't be Translated into English: A fascinating list of words that do not have an English counterpart. Are we missing out?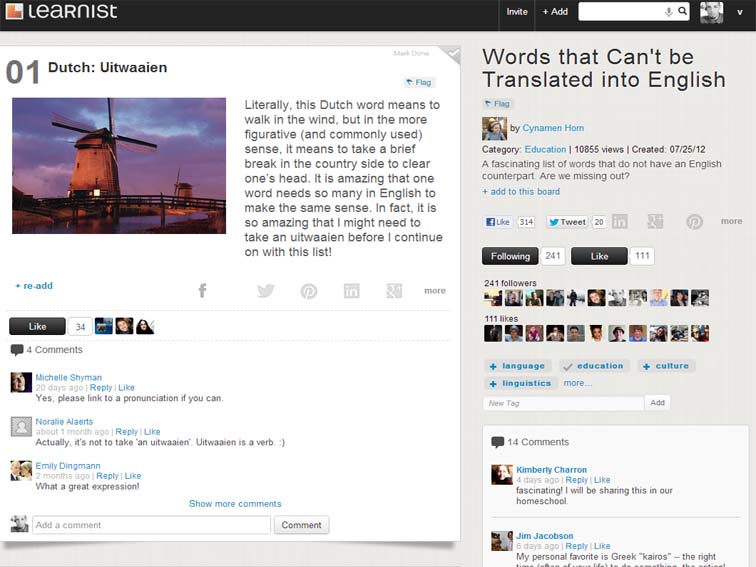 Flipped Classroom: Interested in a flipped classroom? Read up on what works and doesn't before you get started.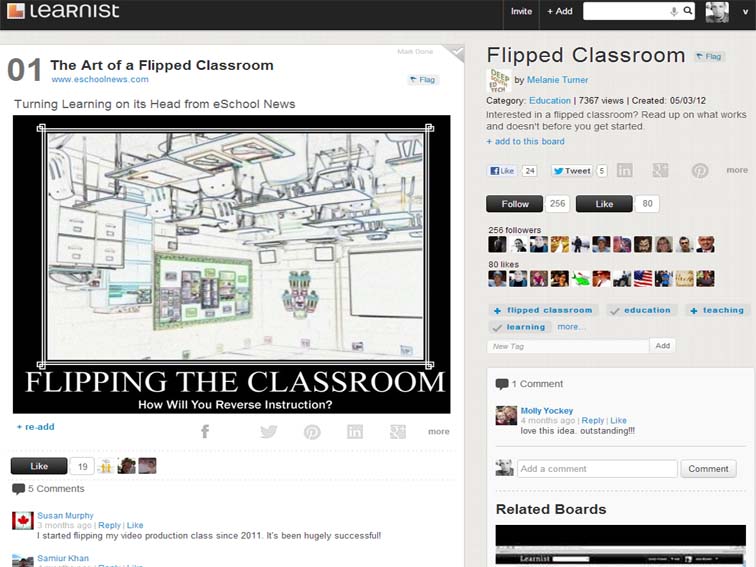 Community Building Tools for Online Educators: Tools that foster online social presence and promote collaborative and personalized learning.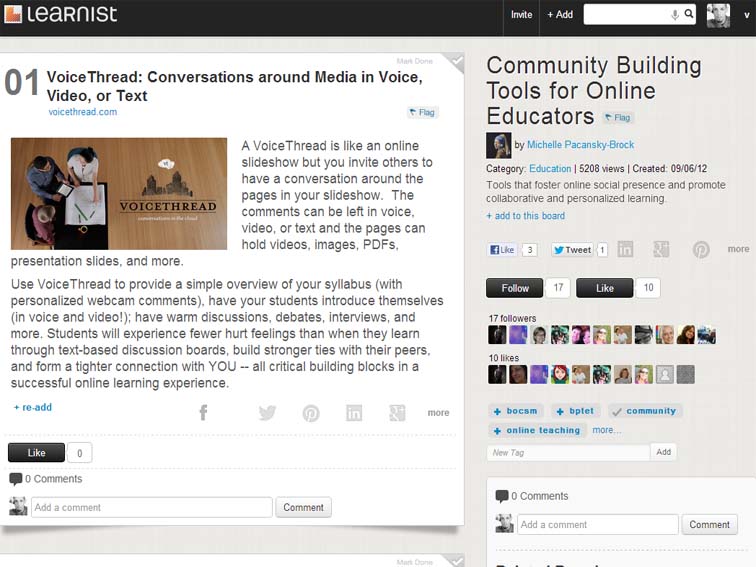 The Difference Between Correlation and Causation: Solve (using technology) and address the correlation coefficient of a linear fit.