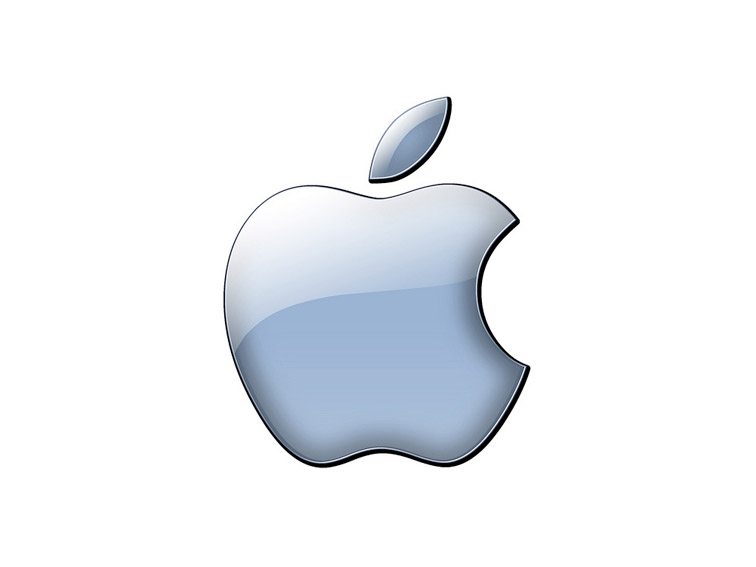 It's tough out there for students.
Tuition rates are high, student loans are looming, and chances are, you barely have two pennies to rub together. Retailers can sympathize with that, and many of them offer discounts of 10% or more for students, if only you ask or know to take advantage of the offer. We've found stores that offer discounts on school supplies, clothes, food, travel, and much more. Print papers, get art supplies, pick up notebooks, and more with these locations that offer school supplies at a discount for students!
Edit: You can find another excellent discount list, but for teachers, here.
Red Hot Sunglasses is an online designer sunglasses retailer new to the Australian market, and offers a 15% student discount on all orders.
BOOKSTORES
Read the paper, download journals, and more, all at a discount, with these stores.
CLOTHING & GENERAL MERCHANDISE
Plenty of retailers offer discounts on purchases for students. Typically, discounts are 15% or more. Just be prepared to flash your ID.
ELECTRONICS & DIGITAL SERVICES
Student software editions, special student pricing, and discounted rates are all available for students here.
FOOD & DINING
Get your grub on, on the cheap using these food and dining discounts. Many will vary by location, so call ahead or ask before you order to verify.
SERVICES
Just for being a student, you can get discounts on your auto insurance, cell phone plan, and more.
State Farm's Good Student Discount offers up to 25% off it you get good grades. You can continue to save even after you graduate, up to the age of 25.

StudentRate.com members can get 10% off T-Mobile monthly rates, waived activation fees, and exclusive discounts on devices.

Zipcar has partnered with many schools to offer discounted membership rates to students. Search for your school on Zipcar's website and register with your school email address.

Full time students under 25 with a B average or better can get a discount from Esurance. Plus, current students and alumni of Pac-12 schools can save even more.

Students get specialty pricing on yoga classes with CorePower Yoga. Just show your ID to get the discount.

Present your valid student ID to get $10 or 10% off at Jiffy Lube.

Nationwide Insurance has a Good Student discount for drivers 16 to 24 with a minimum B average.

Students get special pricing at 24 Hour Fitness clubs. Just share your student ID when you visit to sign up.

Full time students with a B average or better can save with Travelers Insurance's Good Student Discount.

Save up to 25% on Allstate insurance with your good grades until you're 26.

With your university email address, you can get 20% off an entire order on Moo.com.

Full-time students with a B average or better can save up to 15% on select coverages.
TRAVEL, ENTERTAINMENT & TRANSPORTATION
Planning to travel soon or head out for a night on the town? Check out these student discounts to make sure you get the best rate.
This is a cross-post from bestcollegesonline.com