Every week, TeachThought will bring you relevant and trending learning boards from one of our favorite digital platforms, Learnist. In this week's post, you'll find resources for teaching with Twitter.
1. Better Learning with Twitter: Courtesy of TeachThought's own, Terry Heick, this board is dedicated to better learning strategies, tools, and thinking with the social media giant twitter.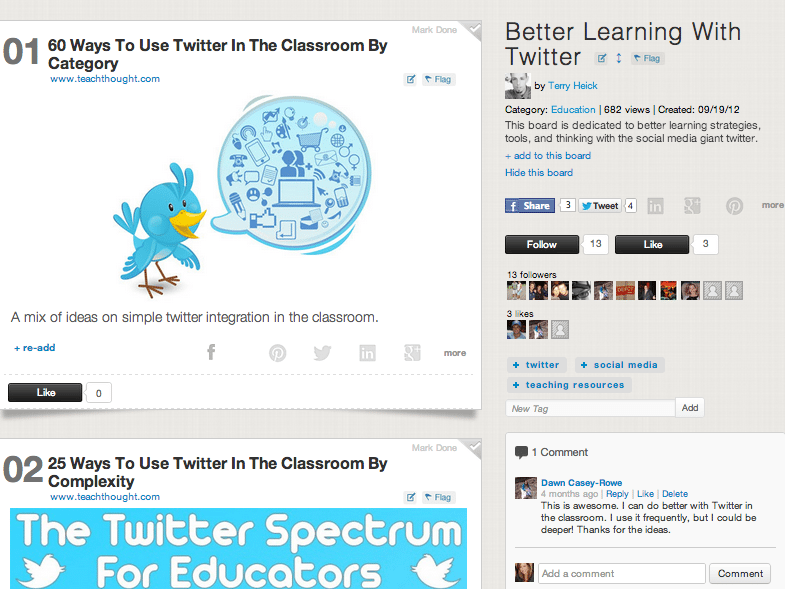 2. How to Create a Twitter Account: This board will teach you how to create a Twitter account. Brought to you by Kuhcoon.com, an interactive social media management and growth service.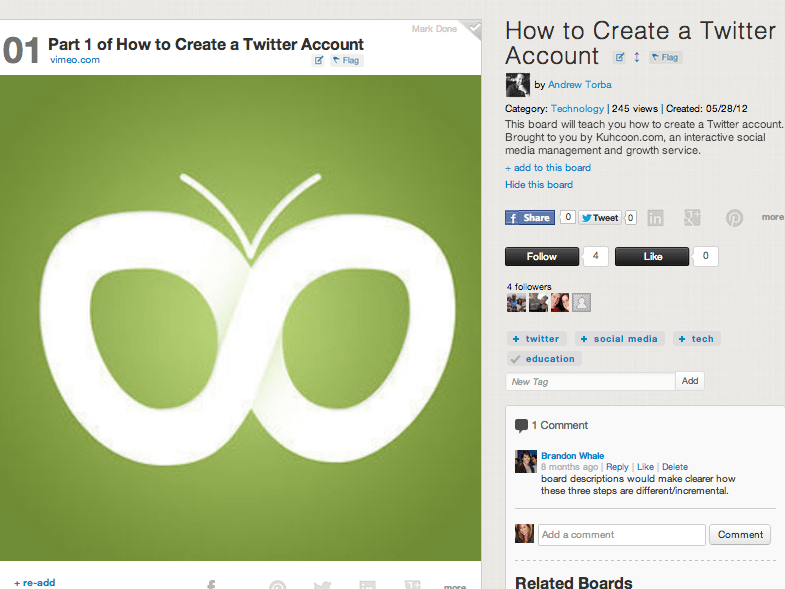 3. Using Twitter inside (and out of) College Classrooms: While some professors and academic departments debate over the value and use of social media in higher education, many others harness it's power to engage students. This board explores the use of Twitter inside the college classroom.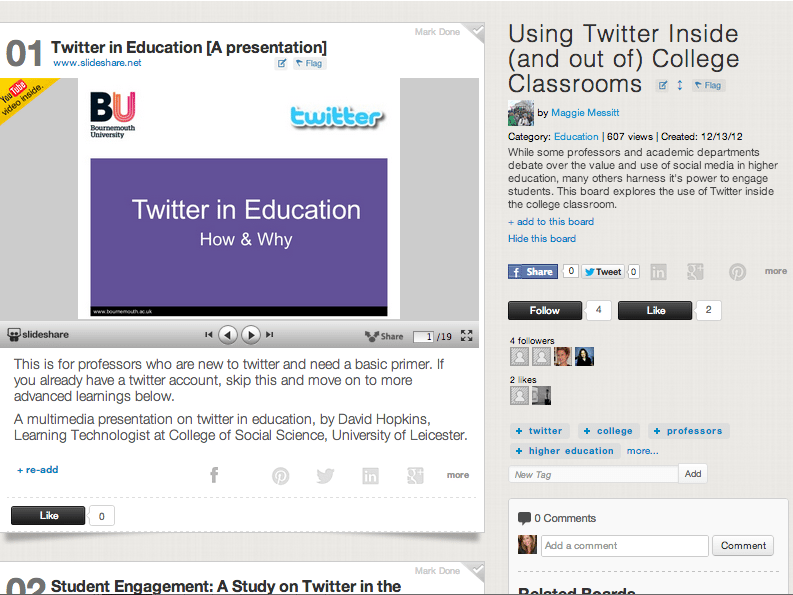 4.  Twitter Chats for Education and the Moderators that Make them Rock: This board is dedicated to the Twitter chats every educator should know and some of the Twitterheroes that make them so successful.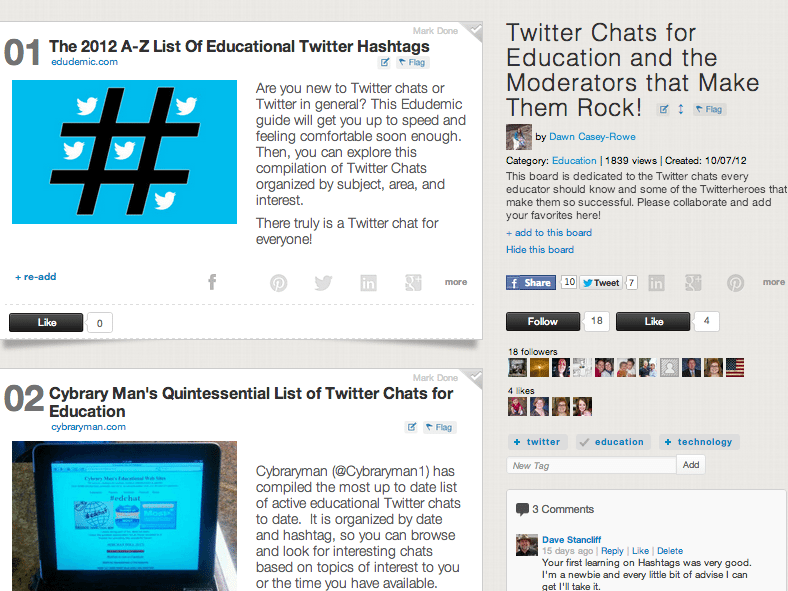 5. Twitter in Education: Learn how you can use Twitter to teach in your classroom with this board.