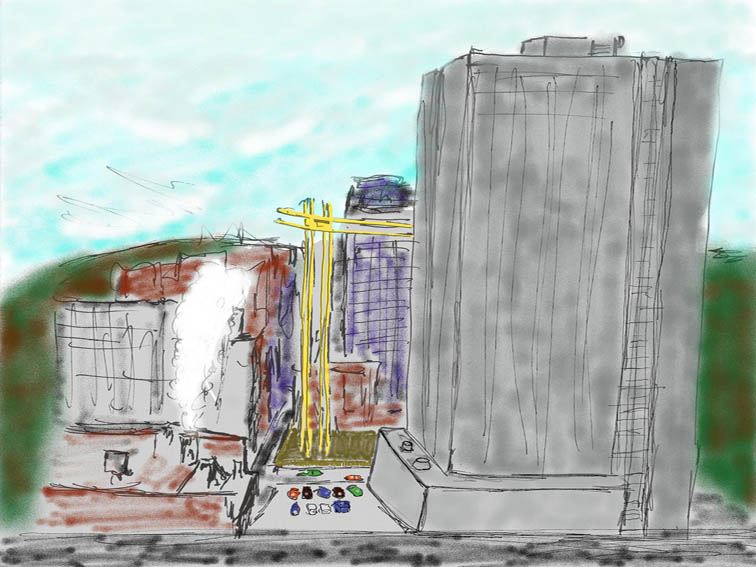 The business innovators, problem solvers and success stories of the future are very likely to be children whose parents encouraged their creativity, doing everything that they could to nurture creative impulses throughout their little one's childhood.
Thankfully, the wildly popular iPhone not only manages a variety of tasks for busy parents, but also has an entire subsection of applications in the App Store that can help kids develop their creativity along the way.
While these apps are great ways to keep your child engaged in an enriching, worthwhile activity on the go, they're also effective tools for use at home. Using these apps together will not only help to encourage creative thinking in your classroom.
This is a guest post from Tina Marconi; Image attribution flickr user jonaross; 10 Creativity Apps For The Elementary Learner