Every week, TeachThought will bring you relevant and trending learning boards from one of our favorite digital platforms, Learnist. In this week's post, lesson plans are the focus.
If there is anything special you'd like to see, send us an email, or leave a comment below!
1. Oral History and Creating an Inclusive Classroom – Introducing oral history and using it to contribute to classroom history makes the processes of historiography and the stories told come to life and participatory.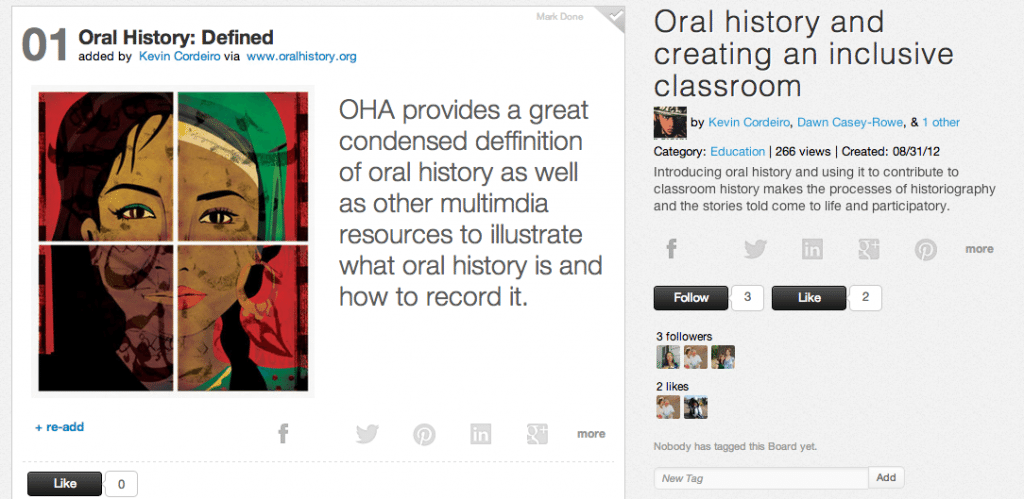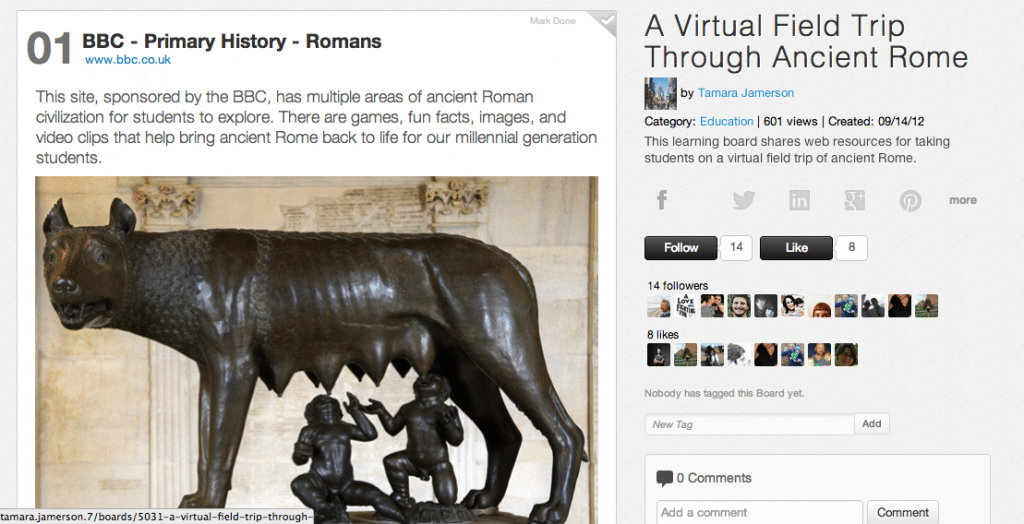 3. 
Martin Luther King Jr
– The Rev. Dr. Martin Luther King, Jr. stood at the front lines of freedom using Mohandas K. Gandhi's precepts of "satyagraha" or non-violent resistance.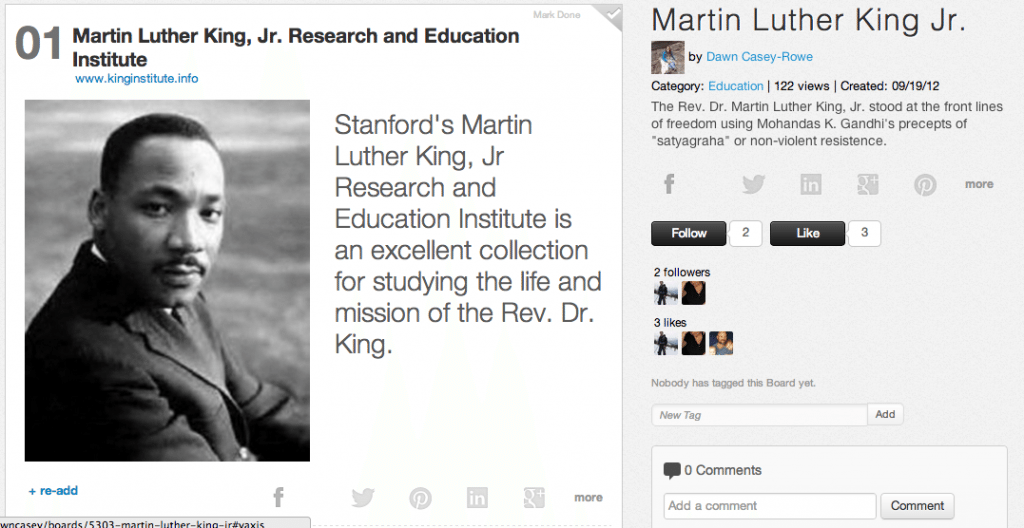 4. 
Slavery in the North
– Most people think of the South when they think of the issue of slavery. The North, especially the state of Rhode Island, had some of the most insidious ties to the Triangle Trade. This board shows some of those ties.
5. 
Infographics for the Writing Classroom: The Basics
– I've been on the search for some great grammar and writing infographics to include within my digital classroom. While most college freshman don't want me to talk about the basics, this is an easy way to remind them of a few things.