3 Simple Apps To Create eBooks On An iPad
While the production of book is most natural–for now anyway–on a desktop, tablets like the iPad are improving in capacity here, and the three apps below are excellent examples of that.
While more premium software like Adobe InDesign and Apple iBooks Author are your best bet for sublime eProduct, for a quick project–where more of the time is spent planning and executing instead of learning software–the iPad can work a treat. All three tend towards elementary application, likely because basic images and simple typesetting options.
Feel free to let us know what we missed in the comments section. (We're not perfect ya' know.)
Cost: $3.99
Cost: Free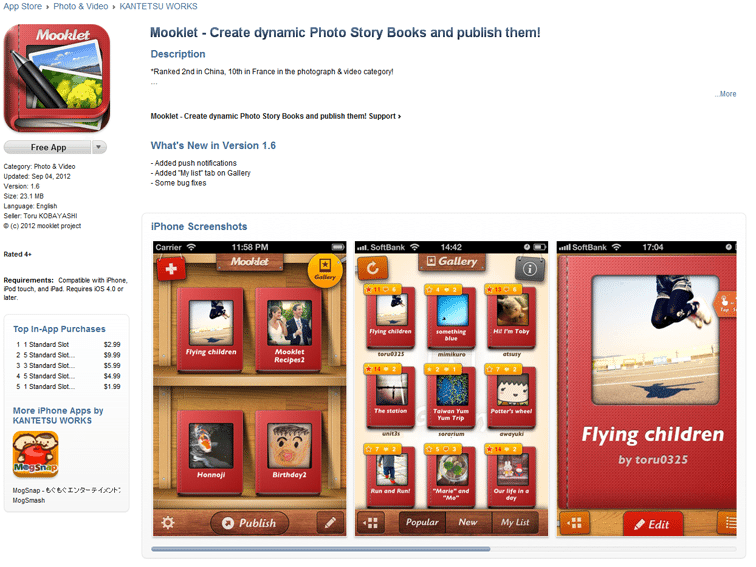 Creative Book Builder
Cost: $3.99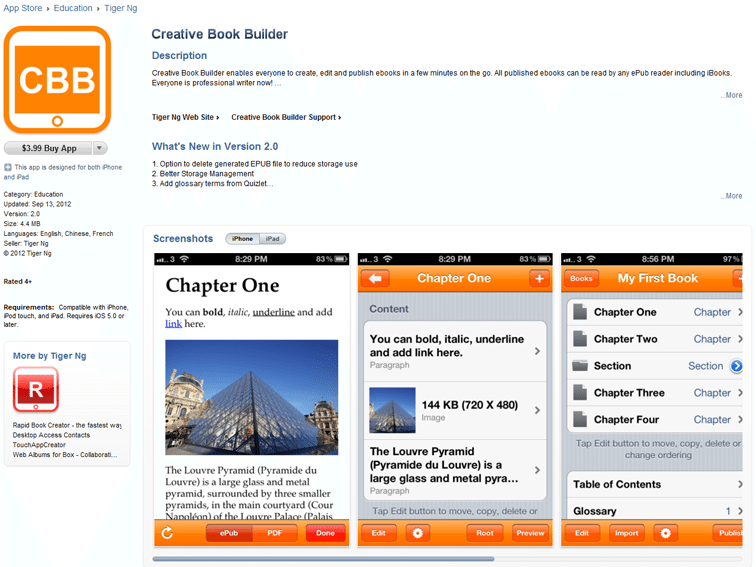 Image attribution flickr user anitakhart