Every week, TeachThought will bring you relevant and trending learning boards from one of our favorite digital platforms, Learnist. In this week's post, awareness is the theme.
Why Go Parabin Free? – Have you noticed lately that more and more products are being labelled "Paraben-Free?" Here's why people are avoiding parabens.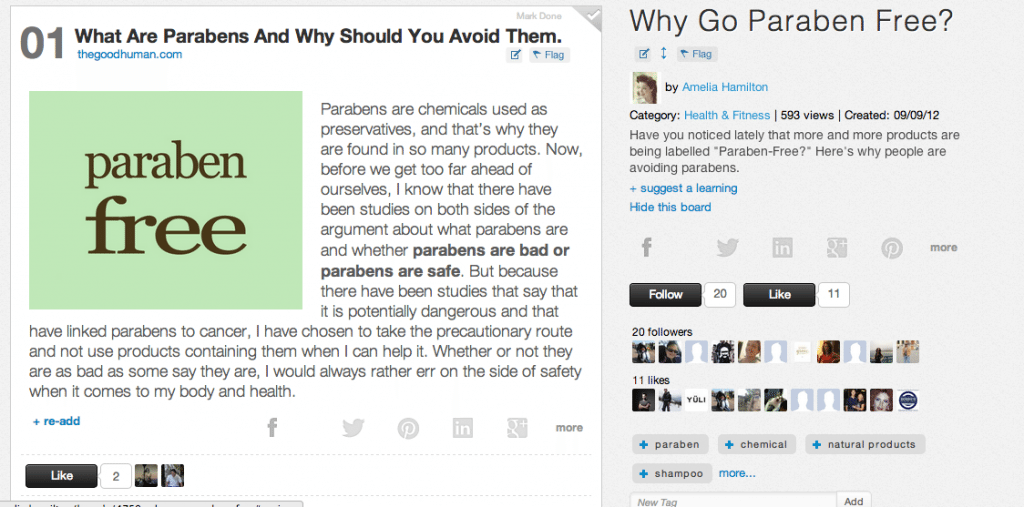 Alcohol and Drug Prevention Education in Schools – Information for secondary schools, colleges, communities, parents, and students about preventing addiction and harm associated with substance use.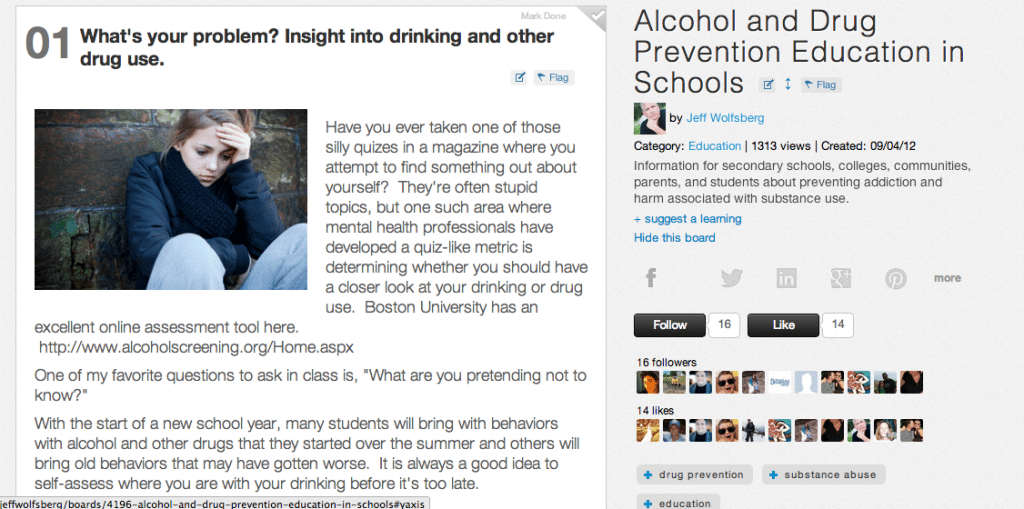 Half the Sky – Take a look at a movement made possible by New York Times columnist Nicholas Kristof, his wife Sheryl WuDunn, a few celebrities, and PBS to empower women by helping victims of abuse to be survivors and calling for a global change.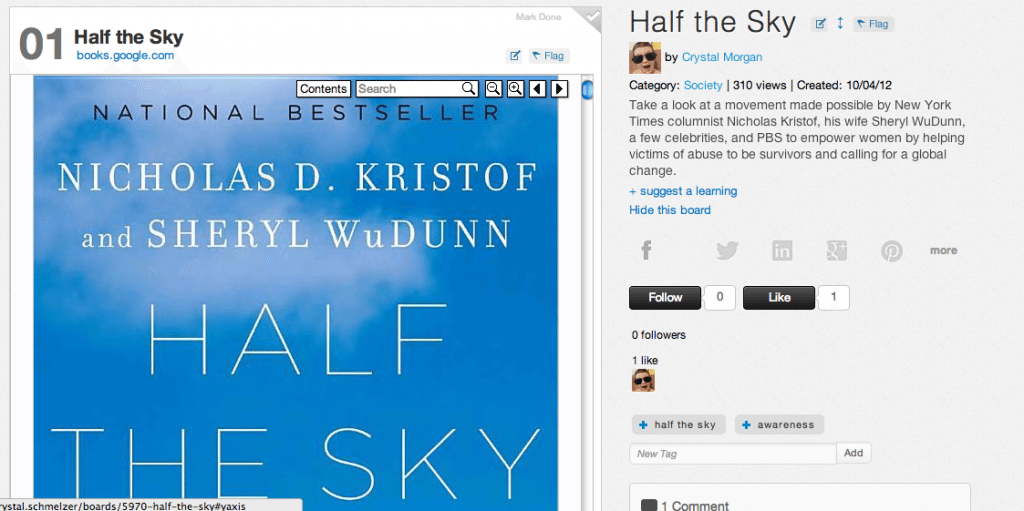 Drug Education with Jeff – Insights, rants, and observations about living a teen life free of harms associated with substance use and mental health consequences.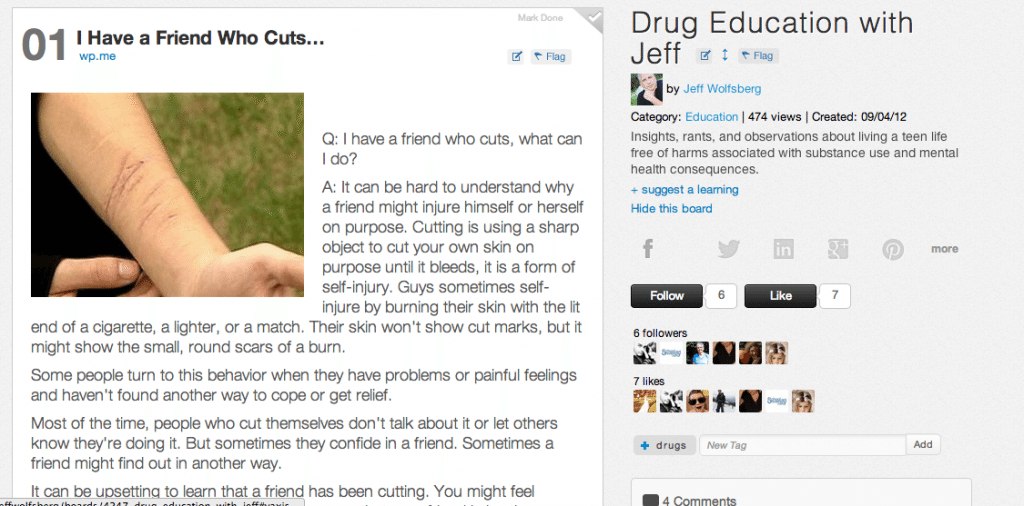 The Wounded Warrior Project – The purpose of this board is to raise awareness and enlist the public's aid for the needs of injured service members.