Digital Boards Trending On Learnist For September
1. Education Apps
There are more than 1.5 million iPads currently in use in educational institutions and schools and thousands of educational apps to choose from. Here are our thoughts on best educational applications for students and teachers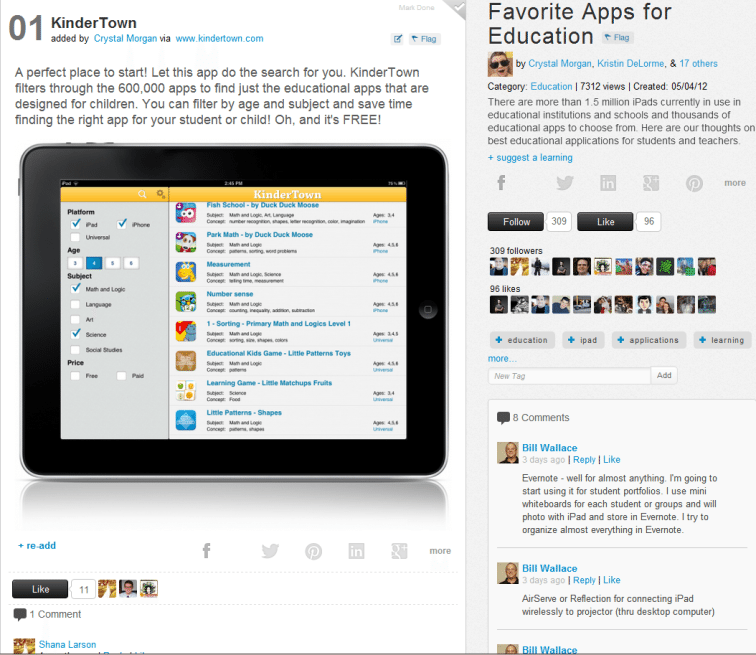 2. Words That Can't Be Translated Into English
Not all words have an English equivalent.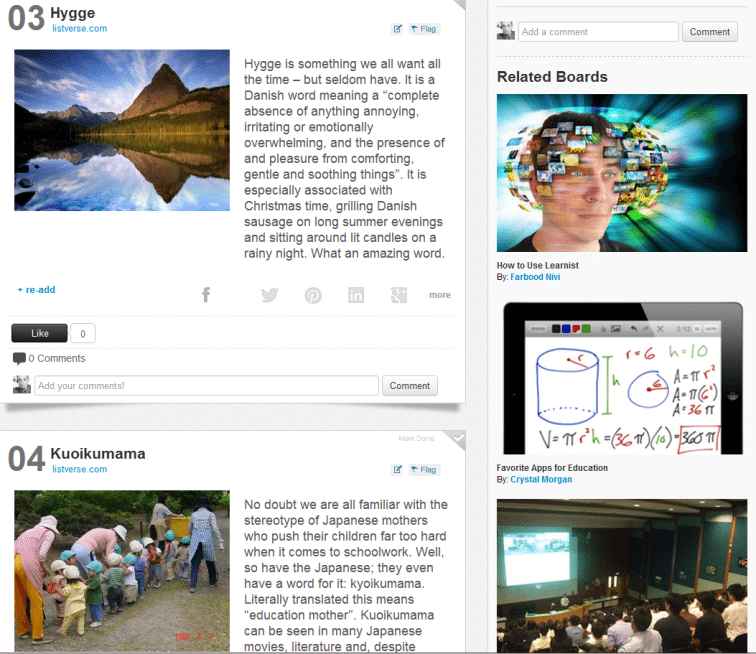 3. Ecological Health 
Learn about the health of your local waterways by studying the macro invertebrates in the streams in your own backyard.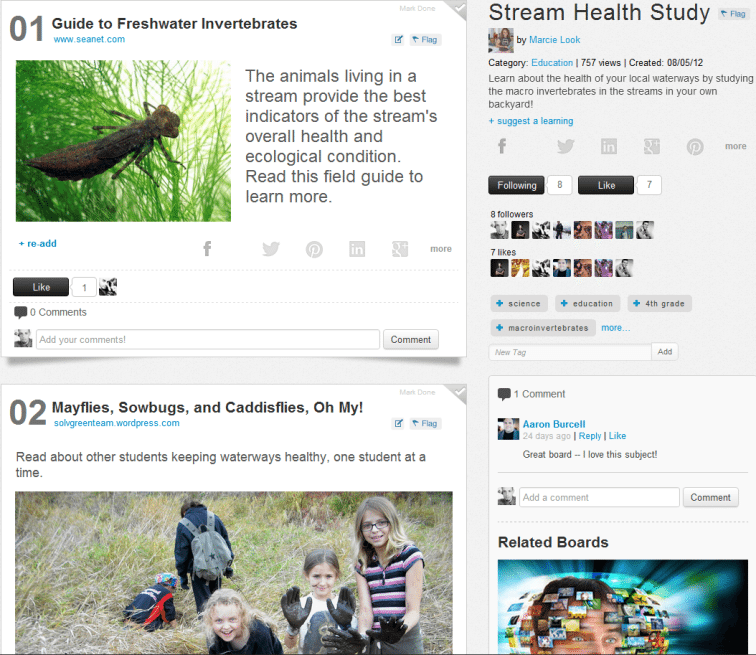 4. Next Generation Learning Tools 
Modern, well-designed, easy-to-use tools that will influence workplace learning (schoolplace & at home too) in years ahead. Those not designed specifically with learning in mind excel at conveying information and helping us learn more.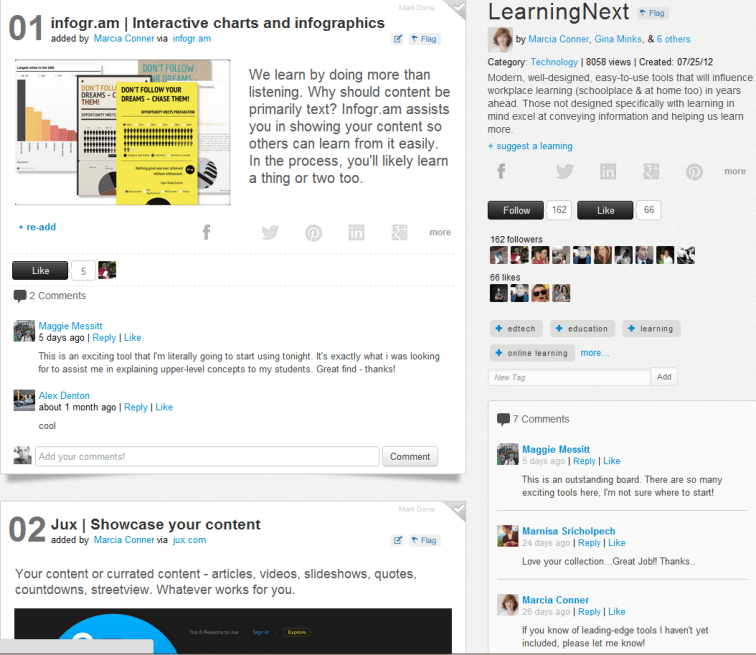 5. DIY Education
Who needs a school when there's the internet + informed users + learnist? DIY FTW.