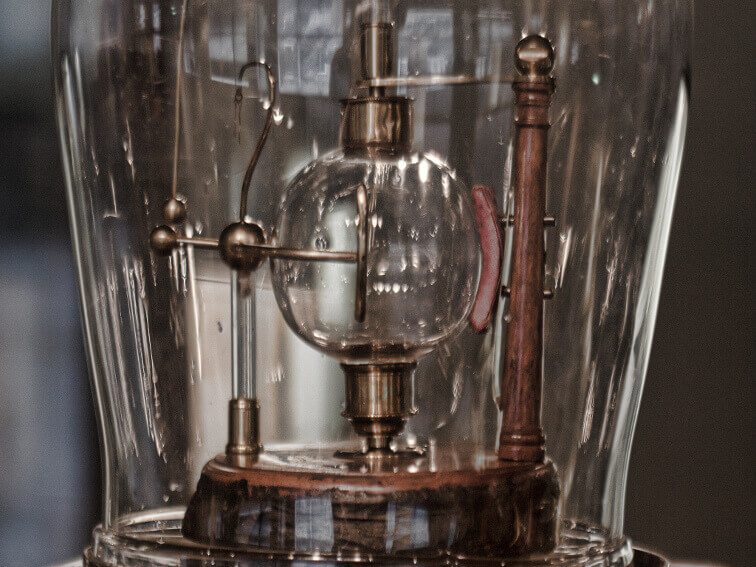 eCommerce Tips: Unlocking A New Customer Base
contributed by Jen Smith
No matter the size or type of ecommerce business you run, one thing is certain – you are always looking to boost your customer base.
Sure, you have loyal customers, but even the most dedicated shoppers have their limit. If you want to earn more money, the best thing you can do is reach out to new buyers. Here's how to go about unlocking a new customer base.
Define Your Target Audience
Are you wondering how to create an ecommerce website? Or have you been around the block? Either way, the first thing you ought to do is define the target audience you want to reach. Are they tech-savvy Millennials with deep pockets or budget-conscious seniors looking for home décor? Determining this early on will help inform your outreach strategy.
Embrace Social Networking
Once you have assessed your target audience, it's time to leverage social media. If you are a newbie to the world of ecommerce, start by opening accounts on several social media sites, inviting friends and developing a regular cadence for updates. This will attract new shoppers slowly but surely.
Conversely, if you already have a strong following, encourage your fans to tag their friends and family in your posts. This will spread brand awareness and draw in more likeminded shoppers. Try using memes ("tag a friend who agrees…") and contests ("tag four friends for a chance to win…") to coax users to spread the good word about your online store!
Sell New Products
If you want to entice a new swath of customers, consider offering new types of products. You don't have to dilute your brand identity, just imagine a novel avenue to explore. For example, if your store markets primarily to women, try adding some offerings for men. If you sell children's toys, think about selling models and collectibles for adults too. You may find a whole new section of shoppers with a little bit of experimentation.
Take Advantage of Paid Advertising
Sometimes you have to spend money to make money; and one of the best ways to attract first-time visitors is through paid advertising.
This is more exciting than you might think because today's paid advertising is more targeted than ever before. You can host ads via social media pages, search engines and more that target a specific demographic – even down to their political leanings and the music they listen to.
Dominate Search Results with SEO
It's no secret that the most successful brick-and-mortar shops are those with prime real estate. More foot traffic means more money, plain and simple. But what about online stores? Is there a comparable rule of thumb?
Turns out there is! SEO, or search engine optimization maximizes the visibility of your site via popular search engines, such as Google or Bing. There are numerous ways to boost your e-store's SEO including keyword research, image tags and building 'crawlable' site architecture. It might sound heady at first, but SEO is vital to boosting virtual foot traffic and finding new customers.
Examine Your Competitors
If you ever find yourself stumped for ideas, look to your competitors for inspiration. Adopt their tactics and techniques; make them your own and leverage them at will. You may not have all the answers, but someone else inevitably will. See what you can learn from those around you.
Find A Partner
Partnerships are another great idea. Working with other ecommerce vendors (hosting products or cross promoting social media pages) could help push your business over the top. You might also try reaching out to high-profile social media influencers to see if they'd be interested in showcasing your products to their followers.
Don't be afraid to experiment with these suggestions. Everyone's customers are a little bit different, and it may take a little while to find the winning formula. But in the end, you'll be glad you made the effort to unlock a new customer base.