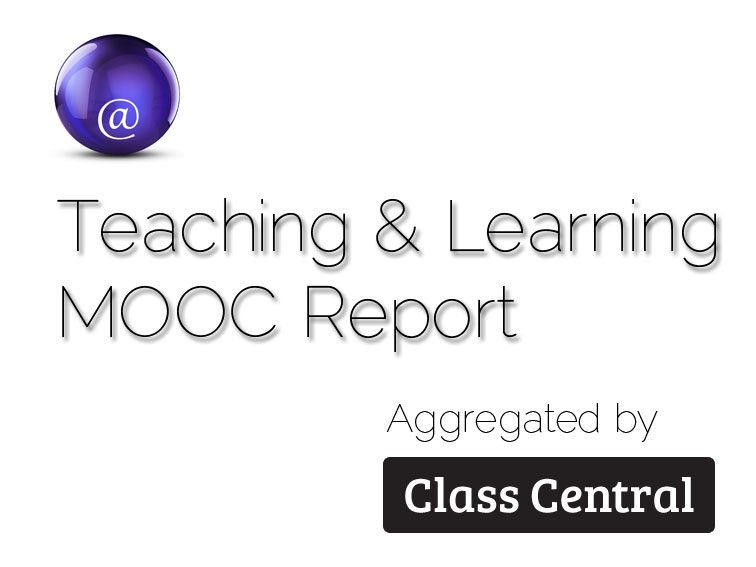 Diversify Your Flipped Classroom: 120 Free Online Courses For March 2014
The Teaching & Learning MOOC report is a monthly curation of the best upcoming eLearning content for teachers and students, maintained by TeachThought and Class Central. The report will be published monthly. Whether your students are interested in ethics, preparing for an AP math exam, robotics, Shakespeare, forensic science or climate change, there is, as always, great diversity for March's offerings.
A pro tip? Extend the learning of gifted students by allowing them to navigate and complete select coursework on their own or in small groups. Or better yet, use the courses themselves to diversify your flipped classroom content. The work may sound like elite college level fare, but your students might surprise you if they're given a little support.
Oh–there's also a section for teachers towards the bottom. You're welcome.
Mathematics and Statistics (7)
Diverse eLearning Content: 120 Free Online Courses For March 2014