Learnist Trending Boards: 5 Leadership Resources For Schools
In honor of President's Day, this week's collection of trending boards on Learnist are about leadership. Good leadership can be found in every industry and job — are you a leader?
1. Educational Leadership: Leadership in education is not rocket science…….so why is it done so baadly so often?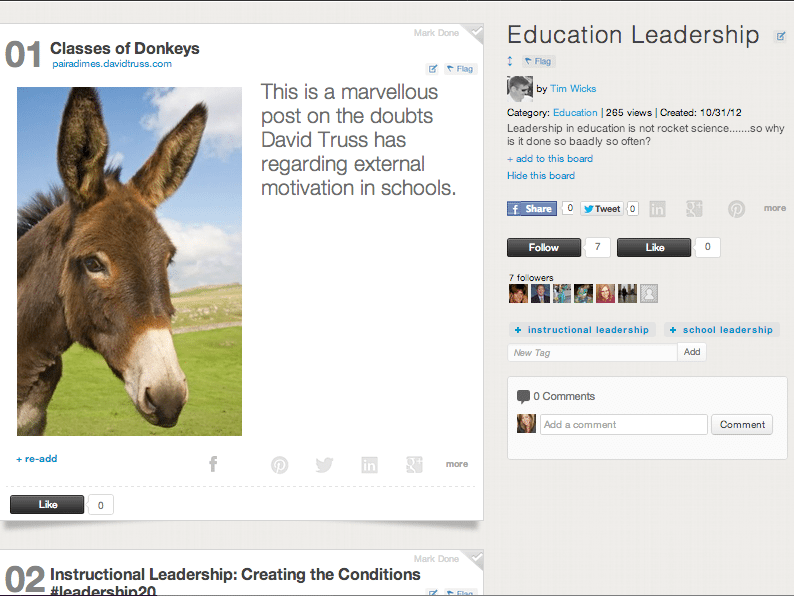 2. Leadership: This will focus on leadership and the development of leadership traits.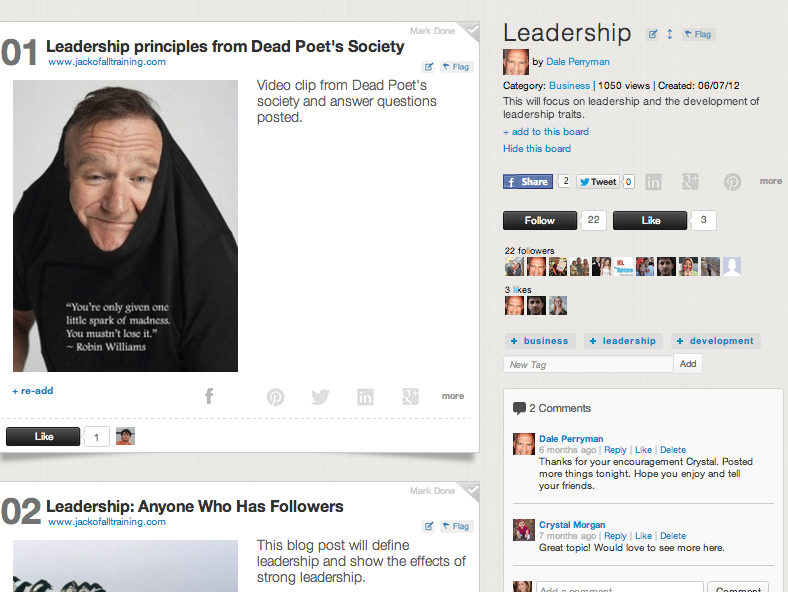 3. Value Based Leadership: Sherri Gosselin Raedar brings learnings and videos from the 2011 Leadership Symposium showcasing people of outstanding leadership. She also collects valuable leadership readings.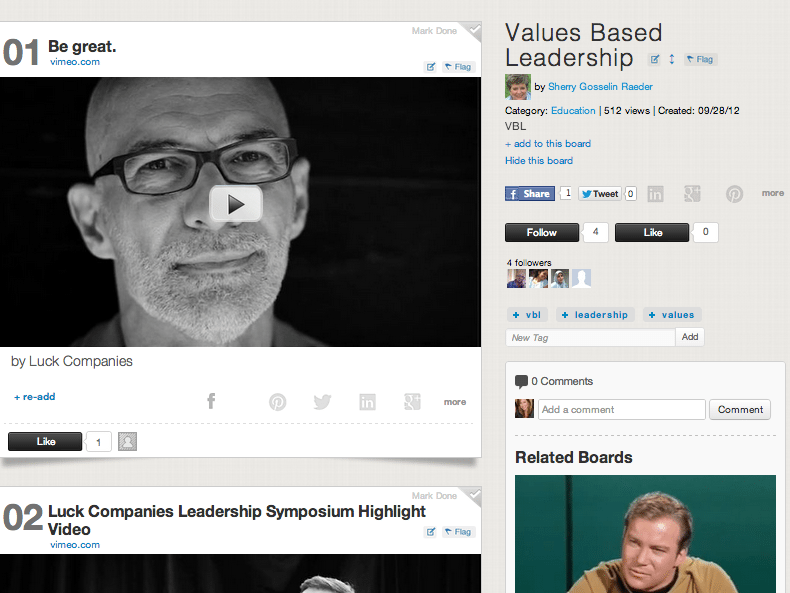 4. K-12 Technology Leadership: A collection of K-12 technology leadership resources and tools to plan and create successful teaching and learning environments.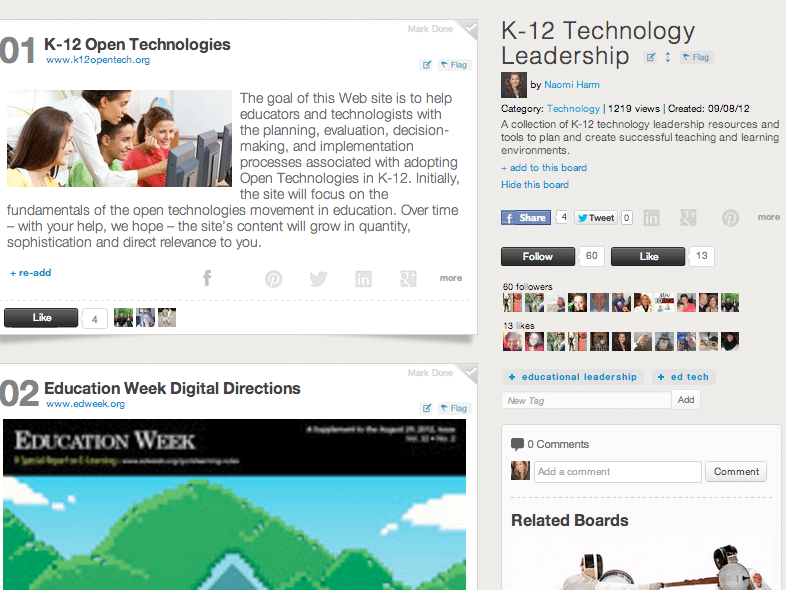 5. 21st Century Leaders: Connected Principals: This board spotlights some of the best administrator websites, and gives suggestions to educational leaders in getting "connected" and making best use of common social media platforms.