Every week, TeachThought will bring you relevant and trending learning boards from one of our favorite digital platforms, Learnist. In this week's post, you'll find resources for health and wellness.

1. How to Cut Out Processed Foods: We all know that processed foods aren't the best for us, but cutting them out completely can be a daunting task. Here are tips to get you eating a diet full of real foods fast!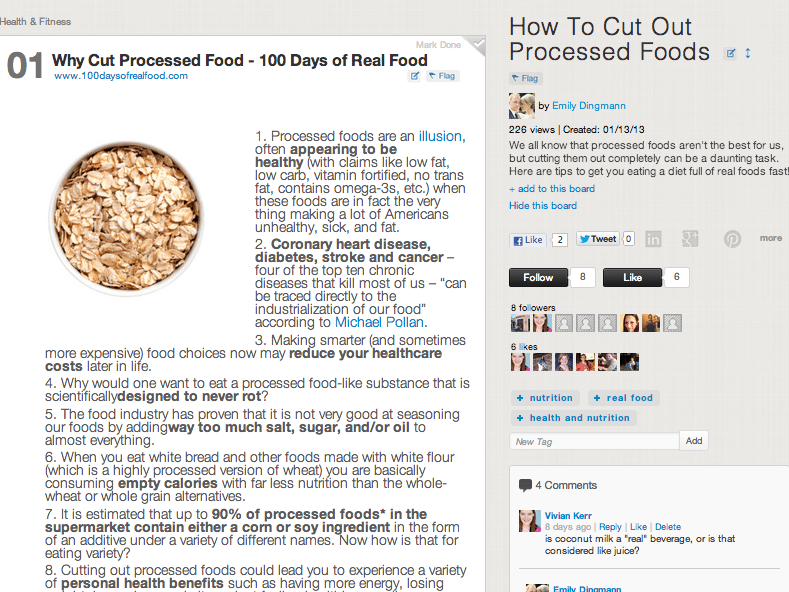 2. How to Save a Life: 80% of cardiac arrests occur at home and 92% of sudden cardiac arrest victims die before they get to the hospital. Statistics show that immediate CPR can more than double a victim's chance of survival.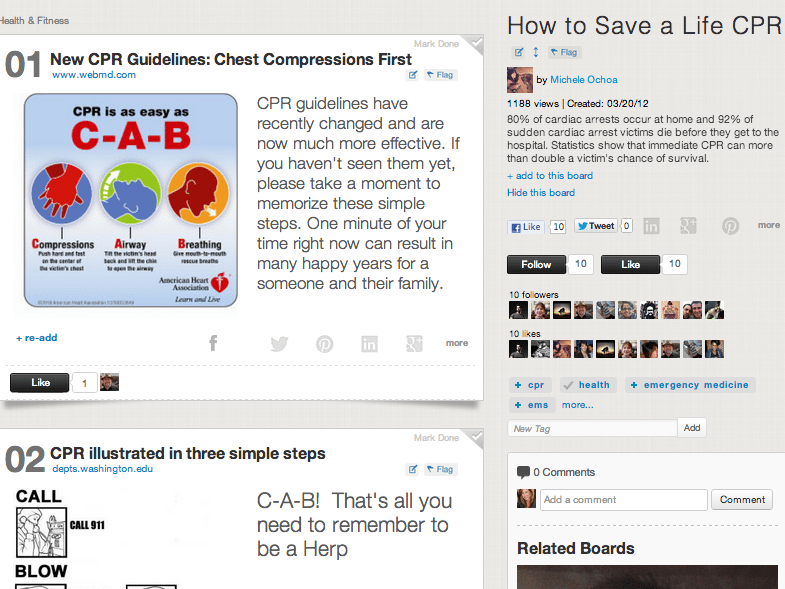 3. Let Food Be Thy Medicine: Exploring the connection between what we eat and our capacity to operate at optimal physical, emotional, psychological, and spiritual health.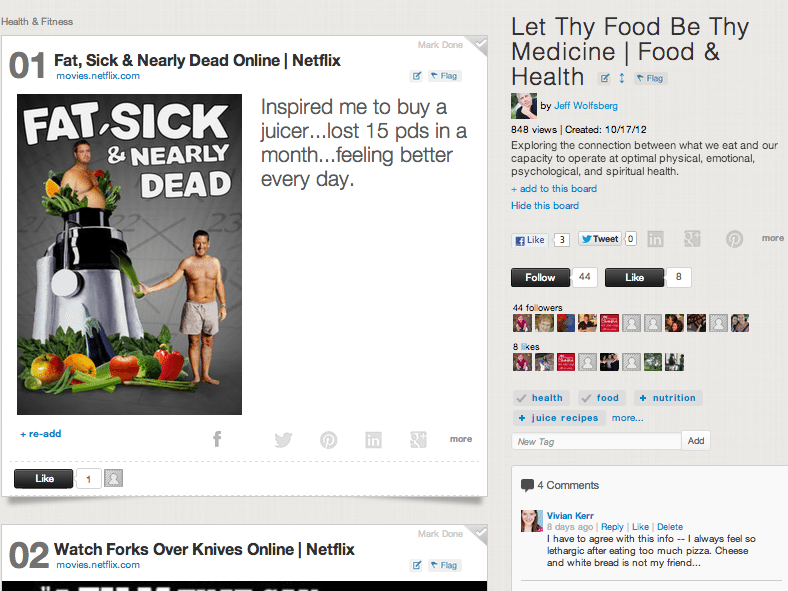 4. Outdoor Winter Fitness: Strategies and Tips  Staying fit throughout the winter doesn't mean you have to resign yourself to the gym. Here, you'll find tips and tricks for (safely) exercising outdoors this winter.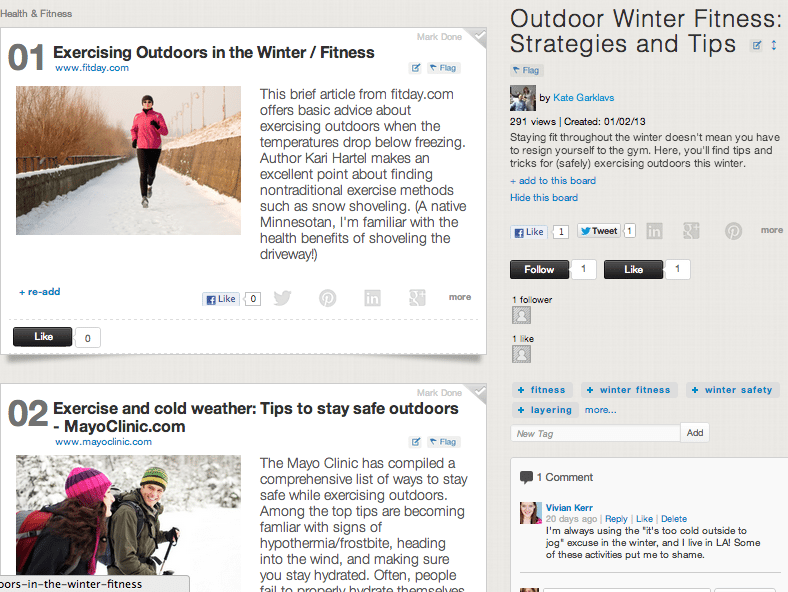 5. Trying to Burn Calories? The Best Exercises for High-Calorie Burn We all know that exercise is an important part of every weight-loss or weight-management program. Get the most burn for your time!