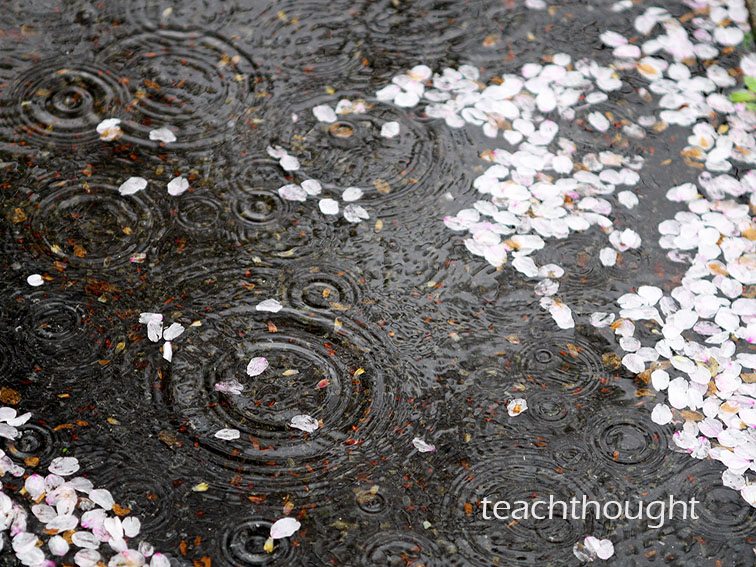 6 Spring Cleaning Tips To Tackle Before Summer
contributed by Anne Davis
The cooler months have put a beating on your house inside and out.
The exterior of your home has withstood the brisk wind, rainstorms, and heavy snow while the interior is likely filled with everything from clutter to dust. You've been slacking off on chores and hibernating for the last few months, now it's time to get busy getting your place in order.
If you want to enjoy your living space this summer, you'll want to make sure you have all these spring cleaning and home improvement jobs out of the way.
6 Spring Cleaning Tips To Tackle Before Summer
1. Purge Your Belongings
Do you have a lot of things in your home that you don't use? Things that are simply taking up space and collecting dust? Now is the time to begin purging your house. Going through each room (including your garage, attic, and basement), remove any items that you don't need or want. If you have a lot to get rid of, consider renting a dumpster to make discarding items easier.
2. Clean Top to Bottom
Who knew your house was so spacious? Now that you've gotten rid of the things you have no use for, you have more space to work with. Before rearranging furniture, adding decor, and sprucing up the place, you should thoroughly clean every room in your house. Wipe down the walls, sweep, mop, or vacuum the floors, wash and dust the windows, and really scrub every nook and cranny. Consider using cleaning products without chemicals for a healthier and happier home.
3. Check for Leaks or Water Damage
The heavy rain and snow from the fall and winter seasons could very well have damaged your property. Now that you've removed a lot of the clutter, you should do a walk around to check for leaks or water damage. Check near and around your plumbing, roof, in your bathroom, and other places where leaks commonly occur.
If you spot any leaks, or water damage like rotted wood and mold, you should look for a mold removal San Diego (or other metropolitan area) service provider to remedy the problem.
4. Have Your AC Serviced
It may not be time to turn on your air conditioner just yet but you don't want to wait until it's 90 degrees outside to have your system checked out. An HVAC technician can change the filters, clean vents, and make any necessary repairs to ensure your system will work efficiently in the summer.
5. Start Small Outside
Now it's time to get outdoors. Tend to the yard to make sure that it's clean. Rake leaves, clean the gutters, powerwash the porch or deck, trim trees and shrubs, and cut the grass.
6. Consider Backyard Upgrades
The summer is the perfect time to enjoy your backyard. After you've cleaned up, you should think about any upgrades or projects you'd like to complete. Having them done in the Spring ensures you can enjoy them for the summer. Perhaps you'd like an outdoor living space with outdoor kitchen cabinets, a stove, and a fridge?
Or, maybe you'd like to invest in a pool for the kids to splash around in? If you don't have a ton of money for upgrades, you could do some things yourself like starting a garden, planting flowers, installing a fence, or updating your patio furniture.
Spring is the perfect time to begin putting your house together. The weather is just warm enough that you can open the windows, air out the house, and work out outdoor remodeling projects and household chores. Getting these things out of the way now ensures that you, your family, and friends can enjoy your house all summer long.
image attribution flickr user myhyata