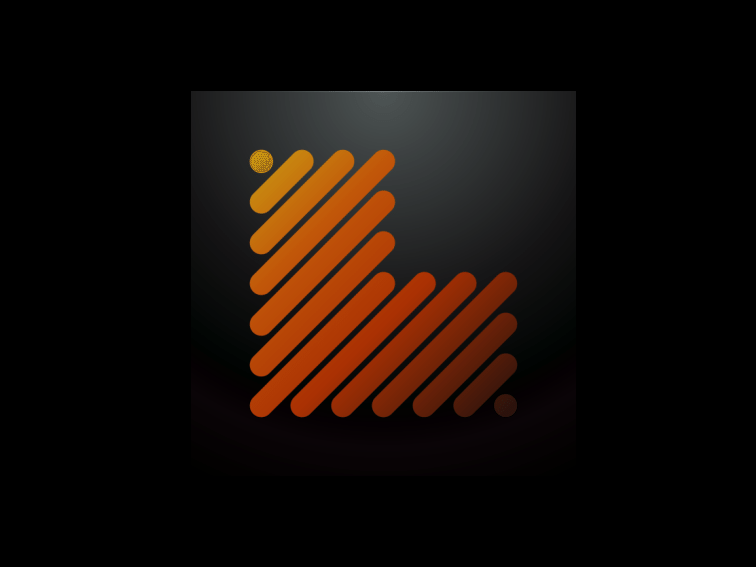 Learnist For Schools Is Now Available
While we've sung the praises of Learnist as a digital learning platform–how it has evolved digital learning, how it can be used in the classroom–and weekly offer trending boards that teachers can use as resources, or models to create new boards.
But for many teachers it has been off-limits due to the facebook-required sign-in, as the social media giant is often blocked by aggressive content filtering. All that has now changed, and Learnist is now available with a traditional email log-in. Grockit founder Farbood Nivi explained the change.
"Since we launched Learnist Beta, we've had a great response from educators who want to use Learnist in the classroom. We've received emails, Facebook posts, iTunes reviews, phone calls, and more asking for a registration method that would work from behind school firewalls. So, we're excited to announce that you can now create a Learnist account without needing any third-party authentication. All you need is an email address."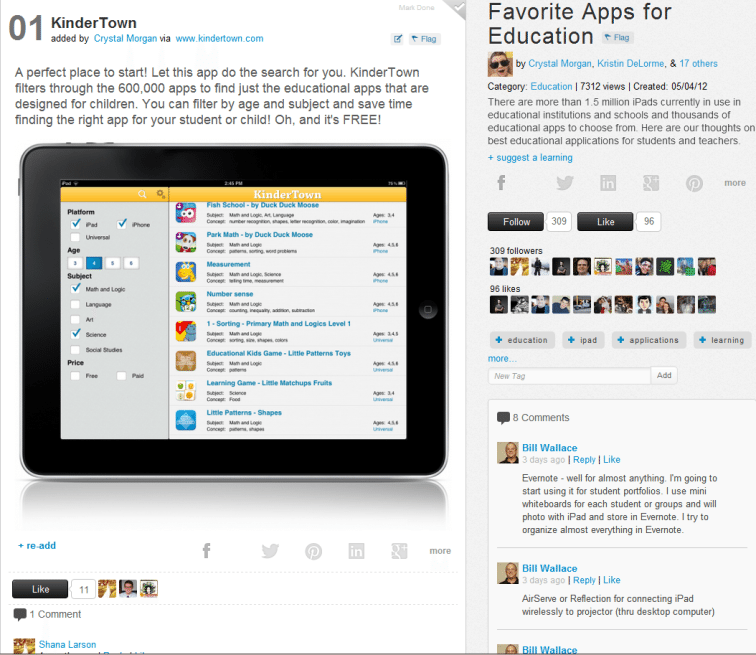 This doesn't mean that your old facebook log-in is useless; it's merely been supplemented by an email log-in to make it school-friendly.
Nivi continued, "We still believe that connecting with Facebook is the best way to experience Learnist because we feel strongly that learning is a social experience and your Facebook friends help keep you engaged, help you learn and learn from you."
And on a related note, five days remain in the Learnist Teacher Content Challenge. Please vote for you favorite boards so that the top three finishers receive iPad and iPod products courtesy of Learnist!