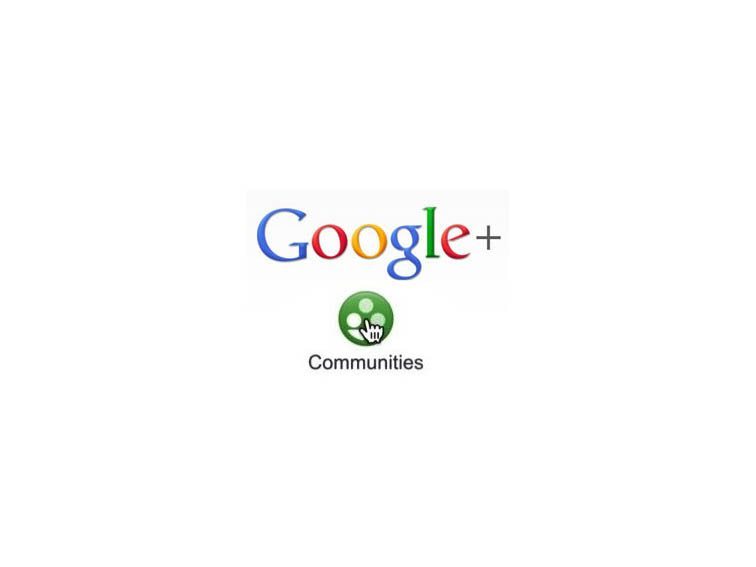 Educators are flocking to Google+ for news and interaction, and many of them are joining communities in education. Whether you're interested in educational technology, free online courses, or the future of learning, there's something out there for you. Check out our list to find some of our favorite up and coming Google+ communities in education.
1. Higher Education:
With nearly 600 members and growing, this group is a great resource for marketing and communications professionals in the higher education industry. The majority of members currently work for higher education schools, colleges, and universities. Discussions often focus on new marketing tools, technology, and careers. Plus, you'll find a steady, but not overwhelming, stream of news, discussions, and ideas.
2. EdTech:
You'll find a lively discussion on all things educational technology in this Google+ community. Join in to discuss all things technology in education with more than 2,000 education professionals, technologists, students and other interested parties. Discussions frequently focus on success stories, new education technology programs, trends, and presentations for best practices, so you'll always be up to date on the latest happenings in the field.
3. Technology in Education:
Another great community for educational technology, Technology Education is a lot smaller than EdTech, but no less engaging. As a part of this group, you can find jobs in edtech, resources for mobile learning, MOOCS, social media, and much more. Definitely a place to check out for those interested in learning about all that technology in education has to offer.
4. Gamification in Education:
This community offers an exploration of game mechanics in education, including gamification principles, examples, and strategies for using game mechanics in educational settings. Although much is being said about educational technology, game based learning and serious games are a great topic to follow and take part in as well. Find out how you can be a part of it with this community.
5. Education:
For anything and everything in education, this is a good community to join. It functions as a hub for all teachers, students, and parents, sharing plenty of perspectives on the state of education today. Frequent topics of discussion include resources, success stories, educational reform, flipped classrooms, and mobile learning. This community is even a great platform for advice, with lots of members asking for help and feedback from others.
6. Educational Revolution:
Changes are afoot in education, and this group is at the forefront of the revolution. The community is 2,400 members strong, and proclaims to be the future of learning. With a great dialog on the changes in education now and in the future, we're inclined to agree. Discussions tend to center around how teaching and learning are redefined in the Internet age, but there's plenty of edtech and classroom development as well. Join in to see how changes are taking place, and what you can do to influence these changes.
7. Google Apps for Education:
This is a popular group, and it's no wonder: Google+ education users are often quite interested in what else Google might have to offer for education. This group is the ultimate resource for discovering apps, finding out how to use them, and discussing how you like to put Google Apps to work in education. Users also like to get help with the apps through tutorials and discussions.
8. MOOC:
If you're staying up to date on the free online learning movement, the MOOC community on Google+ is a great one to follow. You'll find discussions on MOOC trends, history, and contributions, as well as resources for finding some of the best courses out there. You can even find information on creating your own MOOC as an educator. Definitely one to check out for those interested in online courses.
"This chat was founded by Lisa Dabbs to provide weekly mentoring and focus on the needs of new, new to the profession and pre-service teachers. The chat is supportive and practitioner focused. It occurs on Twitter from 5pm-6pm PST/8pm-9pm ET on Wednesdays. Use the #ntchat hashtag to join the conversation and post your thoughts throughout the week on Twitter."
This Google+ community is based on, you guessed it, Common Core resources and ideas. There are currently over 300 members.