Every week, TeachThought will bring you relevant and trending learning boards from one of our favorite digital platforms, Learnist. If there is anything special you'd like to see, send us an email, or leave a comment below!
1. Reading Resources: Resources for educators teaching non-fiction reading and literature and Common Core State Standards.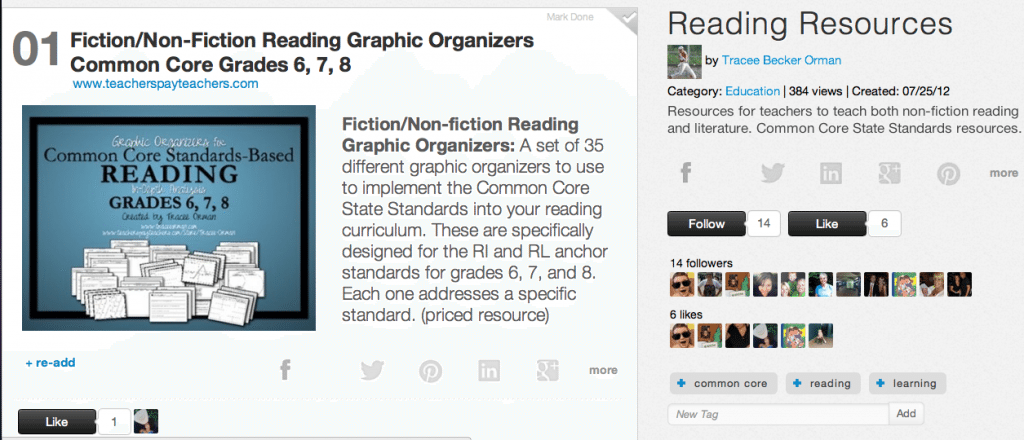 2. Math Resources: Websites with math resources, teaching ideas, and relevant links.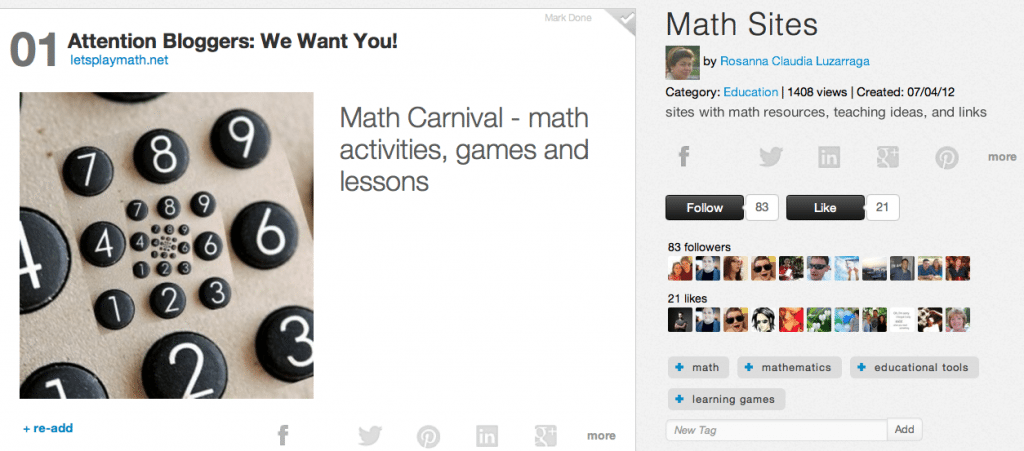 3. Grammar and the Rules of Writing: A writing survival kit for students.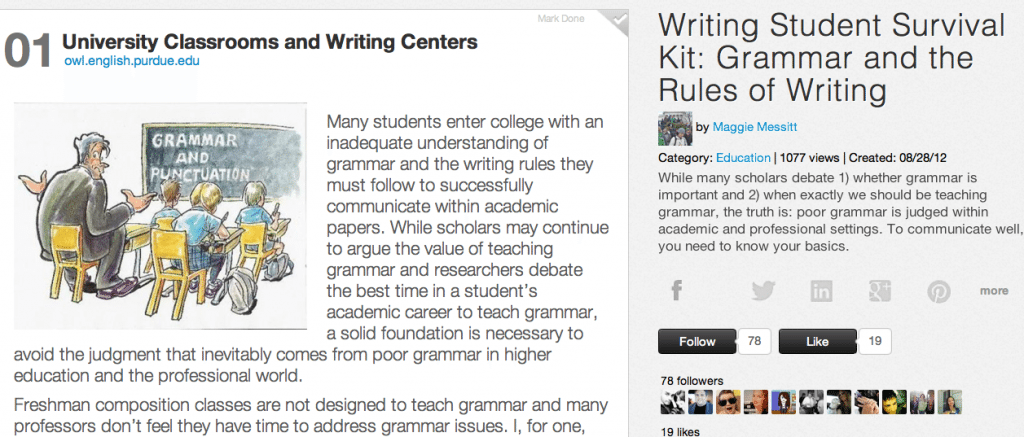 4. Gifted Students' Education: Resources related to the teaching and learning of gifted and talented students.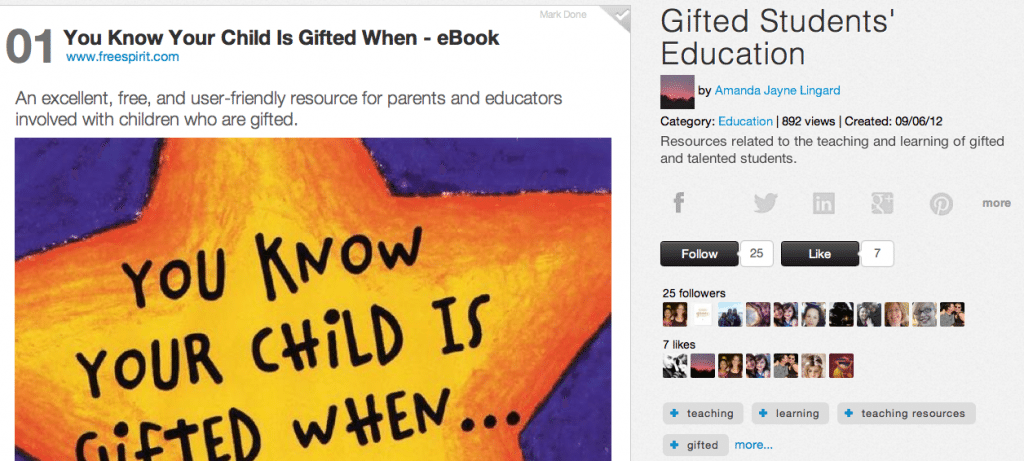 5. Founding Documents: There are a lot of documents that have shaped United States history, and now they're listed in one, convenient board.