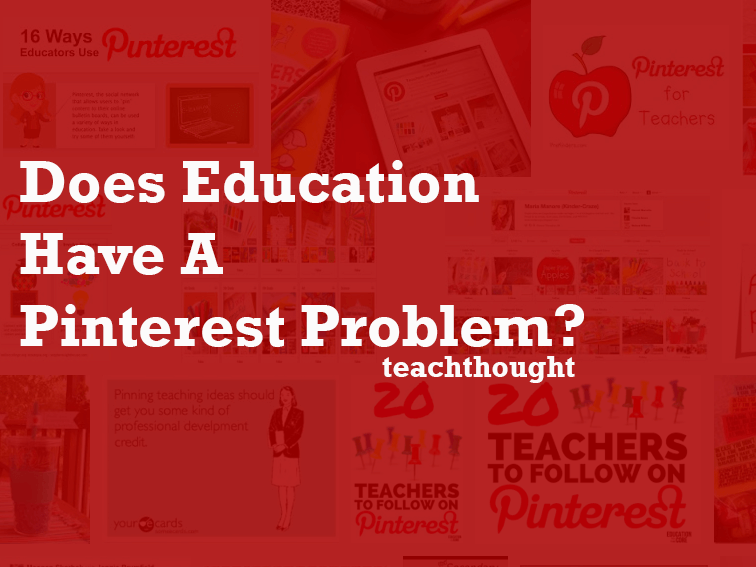 UPDATE: Some readers have asked to read the post, so we've included a link to it off-site if you'd like to read it.
Ed note: After dozens of comments (not all got published) and even half a dozen emails today alone, this post has been pulled. Ultimately the message was not clear and the tone problematic, and I accept full responsibility for that.
Thanks as always for your comments, and passionate work. That always comes through with TeachThought readers, and I couldn't be happier about that.
–Terry Heick
Director, TeachThought