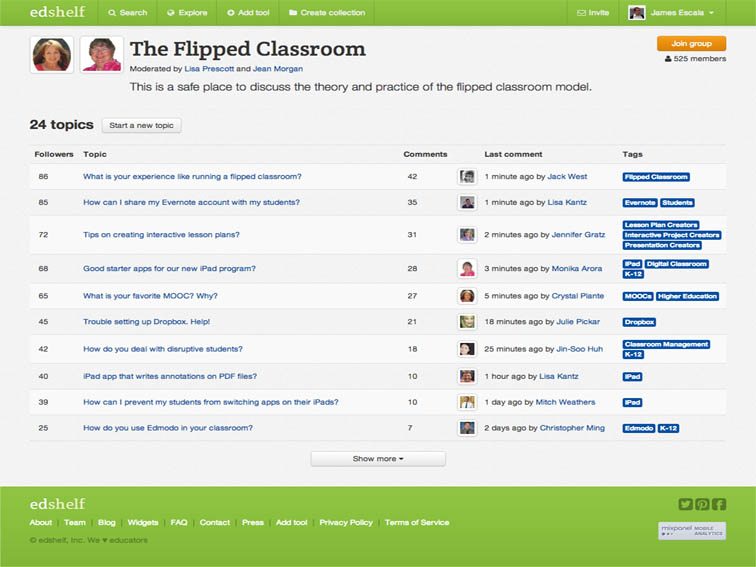 Edshelf, the edtech startup that allows educators to build their own
app libraries
, has partnered with Balefire Labs to continue to develop the utility of their platform.
As an #edtech discovery engine, one of edshelf's goals is to help educators identify the most pedagogically-sound digital content. With Balefire Labs criteria for app quality (which you can see here), this is natural partnership.
edshelf co-founder Mike Lee explains, "We are excited about partnering with Balefire Labs because their review criteria is the best we've seen so far. It is comprehensive and backed by the latest research, which I love as one of those people who does a ton of research before making important purchases.
How will they work together? 
"Our two services are entirely complementary. Use edshelf to find a range of tools you can use for making a presentation, constructing a lesson plan, or expanding your PLN. Then use Balefire Labs to delve into the pedagogical efficacy of the games and activities of an educational app. It's really as simple as that."

As tablets and mobile devices become more ubiquitous, the ecosystem around the apps will continue to evolve, including more visible standards for the design and effectiveness of the apps themselves.