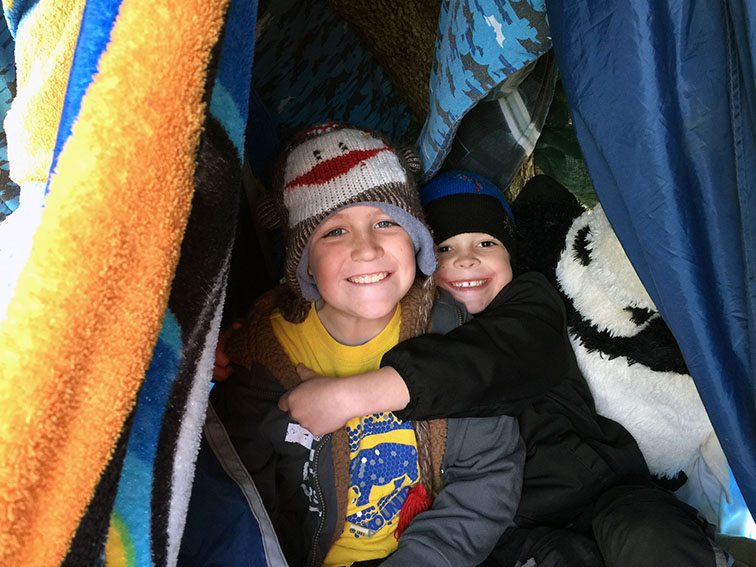 Reform? Innovation? How About Shared Understanding
by Terry Heick
Okay, 100 words.
The word 'reform' needs to go away. Its tone reflects the kind of thinking that led to a system that itself reduces knowledge to standards, students to data, and K-12 itself as 'college and career-prep.' Reform is an opaque word that doesn't say–or commit to–anything. Its closed and private and massive. It also fails to capture the imagination that is at the heart of humans. Its tone is not the tone of learning.
Instead of seeking reform, its younger, hipper cousin innovation, or its rebellious older sibling disruption, what about common language in pursuit of shared understanding as a fertile soil for communal growth?
Or just new forms of learning for new reasons and new metrics of success?