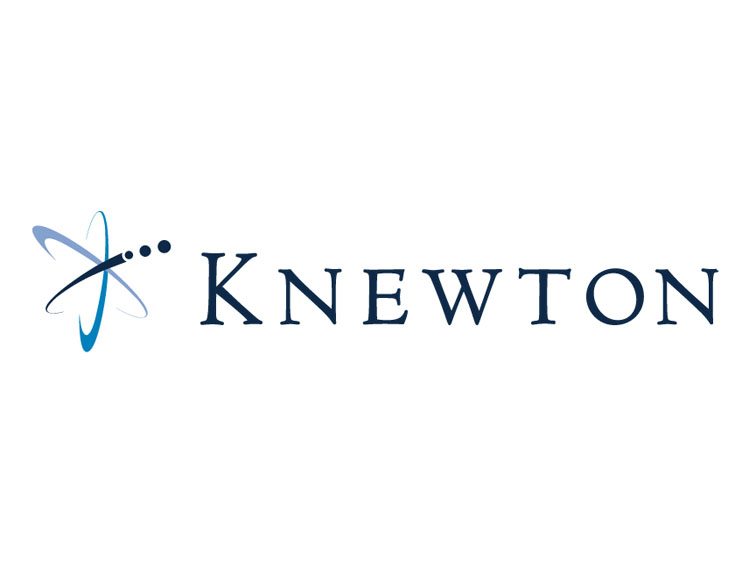 While once it might have been shocking to see a classroom outfitted with computers, or considered revolutionary to be able to take a course online, today both of those things are pretty commonplace.
As technology is playing an ever bigger role in our lives, education from kindergarten to college has naturally been impacted as well, in part thanks to the revolutionary changes made possible by top education startups. These startups have made it possible to share lectures with students all over the world, reduce costs, and in some cases have made it easier for teachers to monitor and track student progress. All in all, they're making some real and lasting changes in education both at home at abroad.
2012 has been a particularly great year for educational technology, with new ventures getting up and running and old ones going from fledgling companies to industry standards. This list highlights both, letting you learn a bit more about the latest additions to the educational technology market as well as understanding what top education startups are worth watching this year and into the next.
New
Editor's Note: We'd be remiss if we didn't add the digital platform Learnist (somewhere) to this list–and that makes 30.
These top education startups were founded or launched over the past two years. They're new to the market, but that doesn't mean they aren't making waves. Take a look at some of 2012′s hottest new ed startups.
Noteworthy
These top education startups are on the rise, with many getting some big funding and doing a lot of expanding in 2012. We think they're among the big names to watch as we move into next year.
Desire2Learn: Desire2Learn offers learning management systems to K-12, higher ed, corporate, and government organizations that are similar to those of edtech giant Blackboard. While founded in 1999, the company has made big waves over the past year, scoring $80 million in venture funding this September, the largest ever in a Canadian software startup. The company plans to invest in more staff and marketing, to expand its base and better serve its more than 700 current customers.
Echo360: This Australian startup grew out of a partnership with the University of Western Australia, and helps higher education institutions put lectures and other learning materials online so that students can learn anytime, anywhere. The company believes that students in the digital age need this kind of flexibility, and many colleges seem to agree: the company has more than 500 subscribing institutions. Earlier in 2012, Echo360 received $31 million in funding to expand their services to 50% of all U.S. college students over the next five years, so it could soon be a pretty huge player in the edtech market.
MentorMob: Founded in 2009, though not publicly launched until 2011, this startup's site helps users to organize and share crowdsourced content. Its playlists of educational material have garnered it comparisons to other sites like Pinterest and Pandora, though there really isn't another site quite like it. In fact, MentorMob won the ITA CityLIGHTS Best New Concept Award in 2011. With new funding and a website redesign this year, the MentorMob is poised to go into 2013 looking better than ever.
Root-1: Gamification is a huge buzzword in edtech right now, and Root-1 is working to capitalize on that. The company develops educational apps, most related to vocabulary and writing, that can be played online or on a smartphone. So far, the company has launched four different games, a number of which have been top-ranked and recommended by educators. In 2012, Fast Company honored Root-1 as one of its Top 10 Innovative Education Companies.
ShowMe:ShowMe is a learning community, allowing users to teach or learn anything. Since the company was founded in 2009, over 1.5 million lessons have been created using the site's built-in tools, including a whiteboard iPad app. Having started out with just $840,000 in funding, the company has since added a number of investors, including veteran startup investor Nihal Mehta in September of this year.
Top Hat Monocle: In July of 2012, Top Hat Monocle landed a major investment deal, providing the company with $8 million to work with. Since 2010, when the company got its start, it's evolved from a simple polling system to something much more comprehensive. The new funding will allow Top Hat to begin developing new interactive features for its platform, adding to the polls, quizzes, and demonstrations it already holds.
TutorSpree: Through TutorSpree, the old-fashioned method of finding a tutor gets a modern makeover. All tutors on the site have to be pre-approved and qualified and students can easily search for an find reviews of tutors listed on the site. Eventually, the site hopes to launch features that will allow students to work with tutors directly online, and with a $1 million investment in hand at the end of 2011, it's better placed to work towards that goal.
Voxy: There are a lot of companies out there vying for supremacy in the online language-learning market, but we think Voxy is worth noting. The company uses mobile technology, gaming, and everyday activities as part of the learning experience. While initially focused on teaching English to Spanish and Portuguese speakers, the startup is working hard to expand into other languages. That may become a reality, with $4 million in venture funding secured by the company in March of this year.
Major Players
Whether they're new to the startup market or are old hands, these top education startups have dominated edtech news throughout 2012. If you haven't heard about them or what they do, now's the time to learn, as they'll only grow bigger and more important in the coming years.
Top education startups