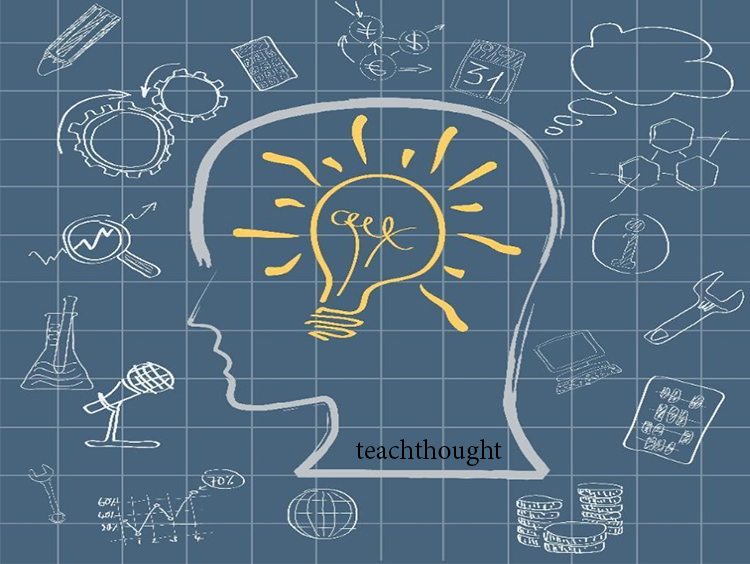 Would You Like To Beta-Test The Upcoming TeachThought Site Design?
by Terry Heick 
Okay, so, I need your help.
Over the last couple of weeks, I've been working to create an all-new TeachThought site. This has created some bugs, which you may encounter from time to time until I get it all smoothed out. (Feel free to email me if you encounter any issues and I'll get it fixed or suggest a temporary workaround until I can.)
I have a variety of goals for the new site, chief among them to better organize the content, and to make it easier for you to find what you're looking for. (I am also going to make it easier for you to personalize your experience on TeachThought, but that's kind of a 3.0 stage.)
For now, I need some eyeballs on the new design to give me some feedback so that I can tweak it before pushing it to everyone. That's where you come in. If you're interested in giving me some constructive feedback, I'd love to hear what you think. Just email me and I'll let you know the details, but in short:
Who: You and I
What: A 10 minute beta test of the new TeachThought website
Where: Google+ or Skype
Why: To make the new site better than it would be without feedback
When: Anytime that works for you
Summary/tl;dr: I need you to take five or ten minutes to browse through a beta design of the new TeachThought site to give me feedback on what you love and hate and want more and less of. Email me if you're interested.
Thanks! 🙂