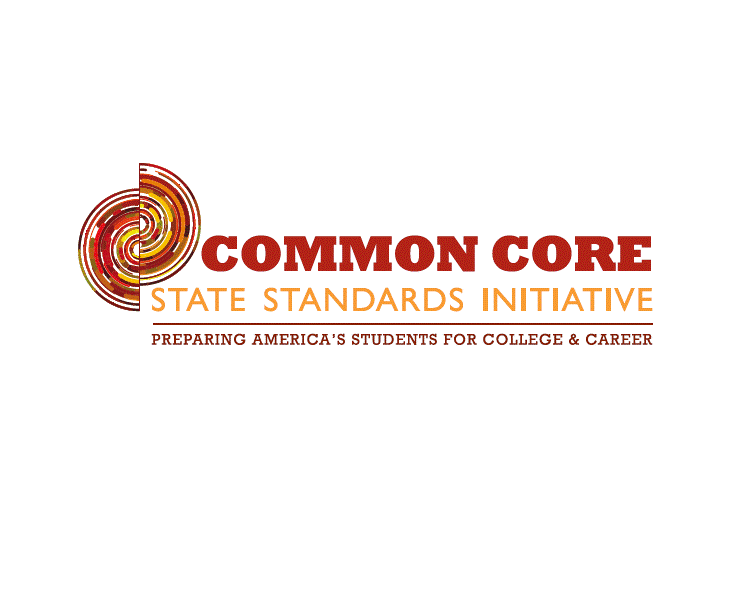 12 Common Core Tools & Resources For Teachers
by TeachThought Staff
Success teaching with the Common Core is something that, statistically, the vast majority of K-12 teachers in the United States are evaluated by.
This makes Common Core tools like an Academic Word Finder useful for, well, the vast majority of K-12 teachers in the United States. Thus this quick collection of tools and resources highlighted by the PARCC released items, and our other (more robust) collection of resources separated by content area.
Have a skim, and let us know in the comments if we missed a resource you find useful in your classroom.
12 Common Core Tools & Resources For Teachers

12 Common Core Tools For Teachers
12 Common Core Tools For Teachers
Jul 01, 2013 - ncte.org -

119

The Council is focusing its resources on supporting teachers and teamsas they make their own professional decisions -- informed by reflectionand research -- about how best to foster literacy learning. "NCTE Past President Keith Gilyard NCTE offers , online learning, journal articles, lesson plans, and more to support your focus on keeping students at the center of instruction.
Jul 01, 2013 - teachthought.com -

133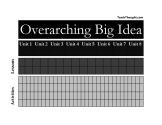 There are many ways to turn a huge pile of academic standards into learning activities, the most common of which is the "unit." I've talked before of chloroforming the grand old unit . It's not that there's anything wrong with the unit, any more than there's anything "wrong" with an abacus or a chalkboard.
Jul 01, 2013 - teachingchannel.org -

138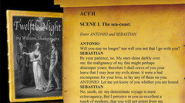 Schools, districts, and educational organizations-​now you can harness the power of Teaching Channel for your teachers with the new Tch Teams, a private collaboration platform.
Jul 01, 2013 - itunes.apple.com -

115

Read reviews, get customer ratings, see screenshots, and learn more about Common Core Standards on the App Store. Download Common Core Standards and enjoy it on your iPhone, iPad, and iPod touch.
Jul 01, 2013 - secure.wceruw.org -

161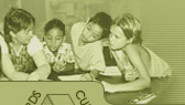 The enacted curriculum surveys provide teachers a detailed set of indicators that support teacher reflection on their instructional strategies and can inform their curriculum planning. Additionally, content analyses of various state and national assessments provide teachers information about the assessed curriculum in a manner that makes comparison to their own instruction easy.
Jul 01, 2013 - teachplus.org -

161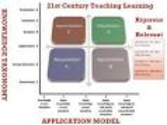 A Common Core development template to plan units.
Jul 01, 2013 - isbe.net -

128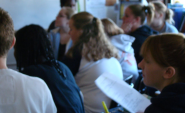 Common Core resources from the state of Illinois.
Jul 04, 2013 - teachthought.com -

132
The transition to the Common Core Standards is likely the single most significant change in the last 10 years in American public education. While the English-Language Arts and Math haven't changed, what the standards say about those content areas-and their relative complexity and rigor-are indeed different.
May 14, 2016 - achievethecore.org -

122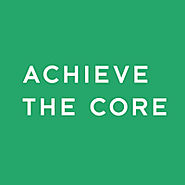 This guide is a practical tool that teachers, and teacher-trainers, can use (and re-use!) in order to build fluency with the Common Core State Standards (CCSS).
May 14, 2016 - nctm.org -

160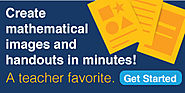 Core Math Tools is a downloadable suite of interactive software tools for algebra and functions, geometry and trigonometry, and statistics and probability. The tools are appropriate for use with any high school mathematics curriculum
May 14, 2016 - education.ohio.gov -

165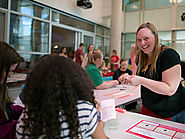 May 14, 2016 - prc.parcconline.org -

135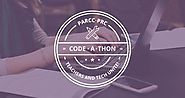 The states that make up the PARCC consortium are taking the exceptional step of releasing test items from this year's PARCC assessment to give teachers a powerful tool to inform and improve classroom teaching and learning. The test items were built with robust mathematics problems and authentic reading passages selected and reviewed extensively by dozens of educators from PARCC states.
12 Common Core Tools & Resources For Teachers