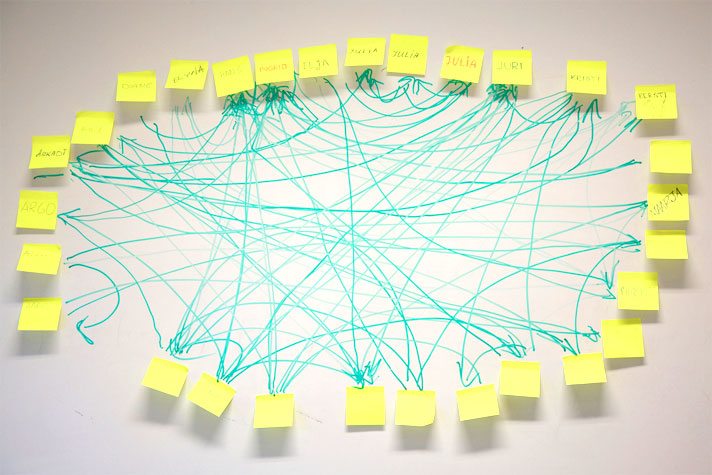 15 Social Networks For Teachers
by edshelf
Need to grow your personal learning network (PLN)? You have probably been using Edmodo, Twitter, and bookmarking all the teacher bloggers you can find.
Those are all fantastic methods. But did you know there are a plethora of other social networking services for teachers? This collection from K-12 technology specialist David Kapuler offers even more ways to expand your PLN, such as Tioki, Sophia, and twiducate.
Which social networks do you use?
15 Social Networks for Teachers From edshelf
NOTE: David has added more tools to this collection since this article was published. The latest tools are reflected below.
Image attribution flickr user hanspoldoja