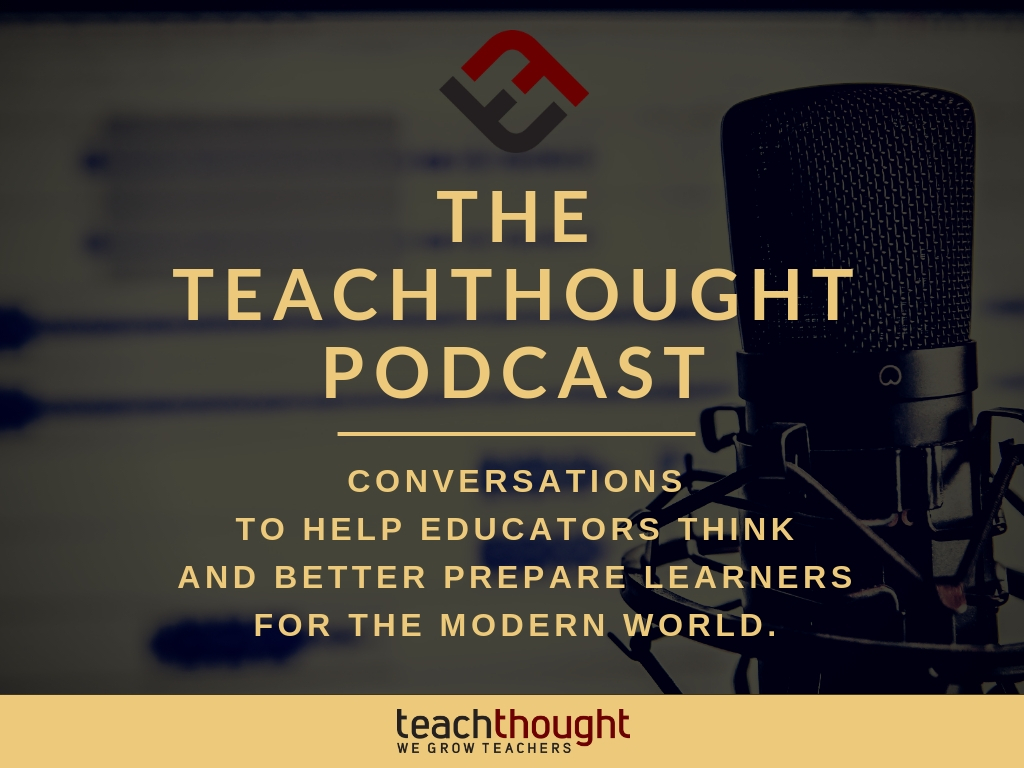 The TeachThought Podcast Ep. 156 Building Community, Overcoming Barriers, Music Education
Drew Perkins talks with Jecorey Arthur, aka 1200, about his journey and work as a musician and educator in a world that has presented significant challenges to being successful.
Links & Resources Mentioned In This Episode:
Listen and subscribe on:
Also available on Google Music for subscribers!