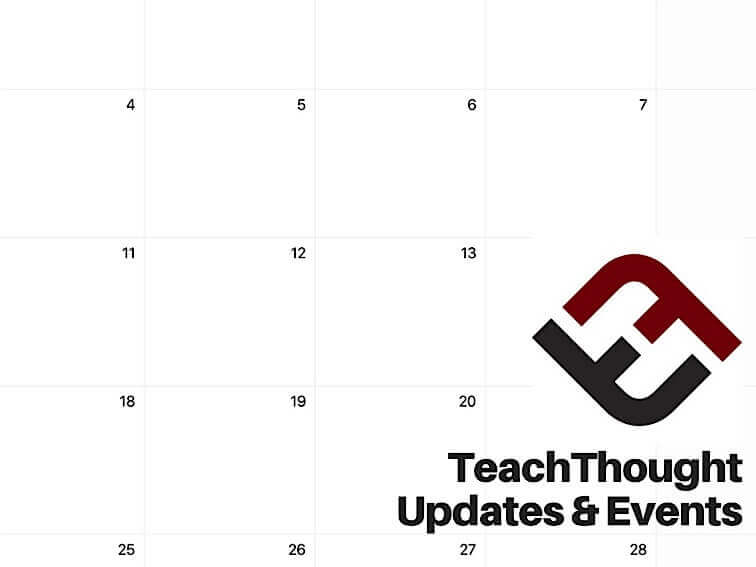 You Can Now License TeachThought Content
by TeachThought Staff
Do you need ideas?
If your school, district, platform, or other project is in need of premium education content, we are opening up our content for licensing and re-use for a selected opportunities.
Not all of our content is available for licensing, and licensing is clarified on a case-by-case basis.
Contact us for additional information.