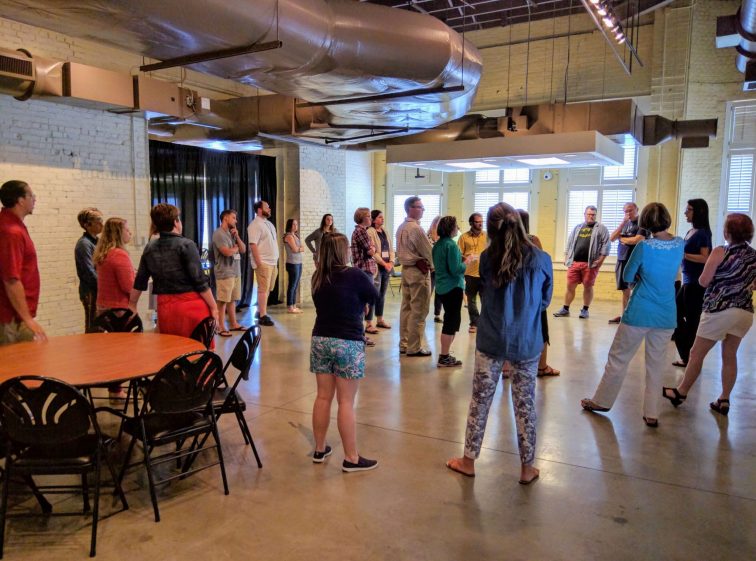 TeachThought Grow18 Conference Opens
by TeachThought Staff
TeachThought's second annual GROW education conference kicked off Monday, July 9th in Louisville, Kentucky and continues all week, culminating in a 'Differentiation in PBL' workshop at the Muhammad Ali center.
GROW18 Overview
Teachers from five countries are gathering to grow their craft alongside an arrow of international educators, innovators, best-selling authors, and master PBL facilitators, while leaders are learning how to grow and support PBL in their school in order to spread innovation from the 'classroom up.'
In 2018, this 3-day event is limited to 70 participants. In addition to our power workshops on PBL, growing a PLN, innovation, critical thinking, and more, this year with a 4th day "Differentiation in PBL" option, designed around the TeachThought ethos in downtown Louisville, KY.
Grow18 Adds Differentiation in PBL Extension
Also, we're excited to add a 4th-day "Differentiation in PBL" option to extend your PBL planning and pedagogy. Dive deeper into differentiation with TeachThought facilitator and author of So All Can Learn, John McCarthy! Note, this day was also available as a standalone registration for advanced PBL practitioners. This extension option was limited to 35 participants.
Full event details at wegrowteachers.com/grow18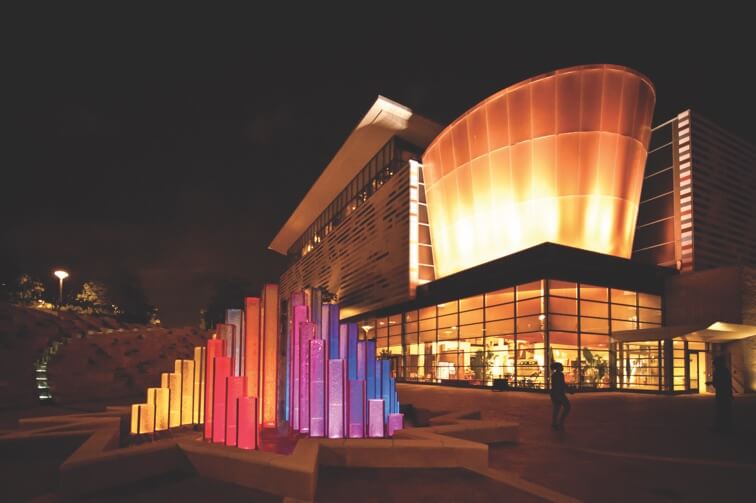 Three powerful days of:
professional learning
connecting and networking
innovative and critical thinking
focus on PBL design, assessment, management, and support
unique keynote speakers to help you work more creatively
fun evening options in the city famous for bourbon, baseball, Muhammad Ali, and horse racing!
New this year! Optional add-on 4th day, Differentiation in PBL, July 12th at the nearby Muhammad Ali Center!
extend your PBL planning
dive deeper into differentiation practices
refine your project and teaching
You can read more about the conference, or contact TeachThought Professional Development for more information on bringing TeachThought to your school.
TeachThought Grow18 Conference Opens