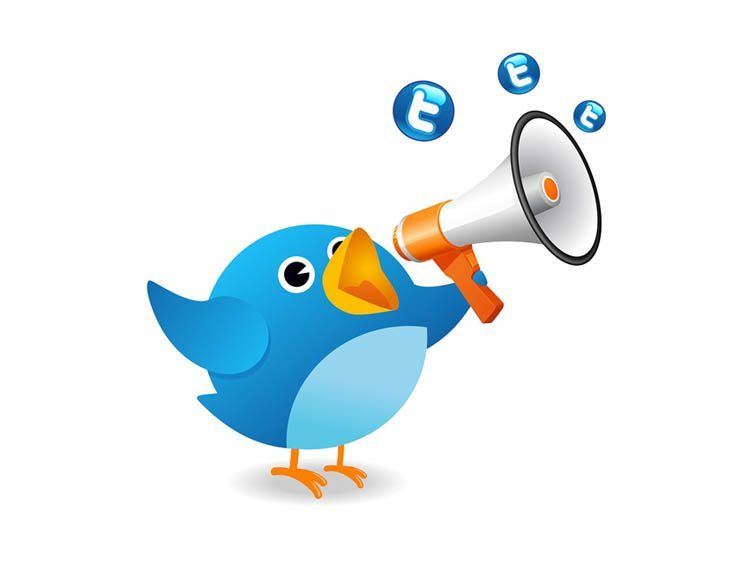 Like any medium, using twitter in the classroom can be as simple or complex as you'd like it to be.
Kyle Lacy put together the following 140 twitter tips. While they were written for a marketing audience, I thought the vast majority of them overlapped with the twitter-needs of educators–and many professional fields in general–so here they are. A few highlights from the full list of 140:
1. Twitter is a conversation
2. Don't auto follow (or auto unfollow)
3. Balance quality and quantity.
4. Use caution changing your avatar, as it is one of the few visually consistent artifacts on your timeline.
5. Tweet about other people's ideas.
6. Listen, then tweet–not the reverse.
7. Build relationships by RT'ing, holding conversations, sharing ideas, and communicating through other social media as well.
8. If you expect RTs, leave room for them!
9. Be human and transparent.
10. Worry about utility and ideas, not followers.