For better or for worse, visual information is the new internet, and infographics are pioneers in mashing information and images together in a way that hopefully tells a story, provides utility, or both.
You need 3 basic "things" to create infographics.
1. A tool that works (below, we have 3)
2. Reliable data sources (we have 10 below to get you started)
3. Something to say (that's up to you)
Now, to create quality infographics is a bit more involved, but itself can be reduced to practice and observation. Pay attention to the infographics that catch your eye and give you worthwhile information, and give it a shot yourself. Get some feedback, then try again. Rinse, repeat.
3 Infographic Creation Tools
1. Piktochart
Piktochart is by far the best infographic creation tool we've found. While the free account is limited, it is still highly functional, and gives you an idea of how easy it is to use before ponying up for the paid account if you so choose.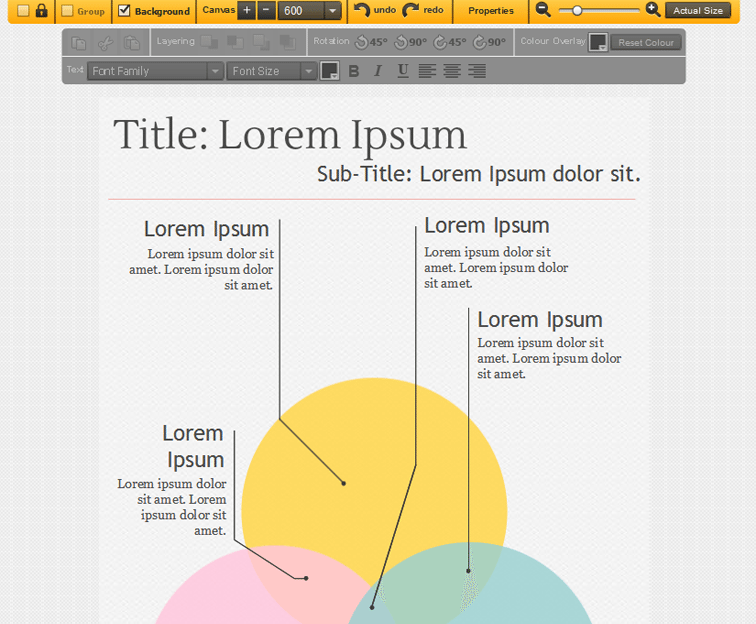 2. easelly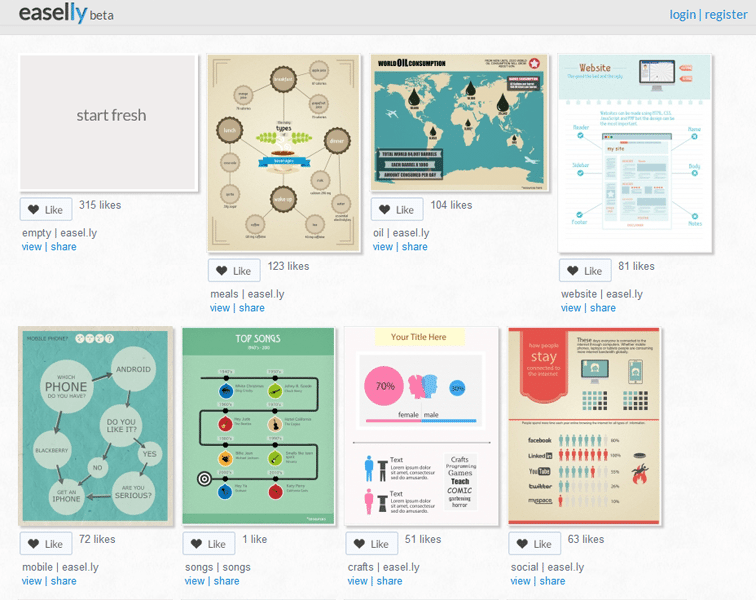 3. visual.ly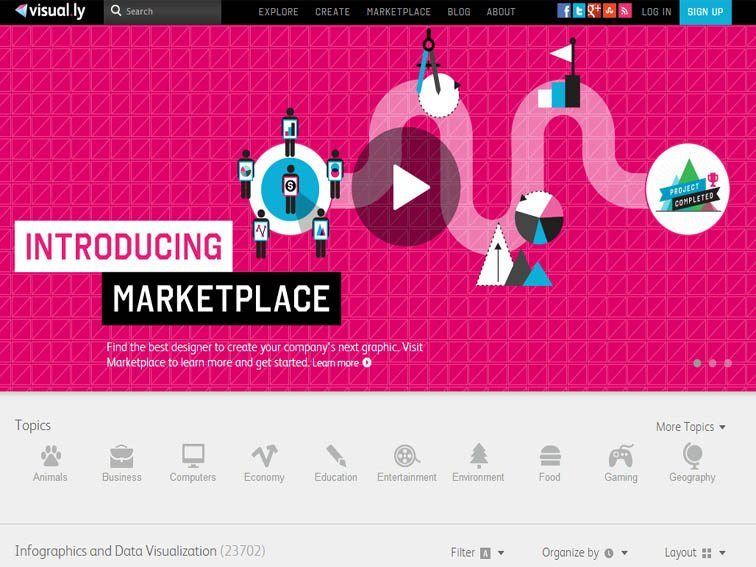 10 Data Sources
1. The Datahub
2. Google Public Data Directory and here
7. NBER
8. Real Climate
9. Cornell Institute for Social and Economic Research
10. Nation Master 
13 Of The Best Tools To Create Infographics