32 Useful Mobile Learning Apps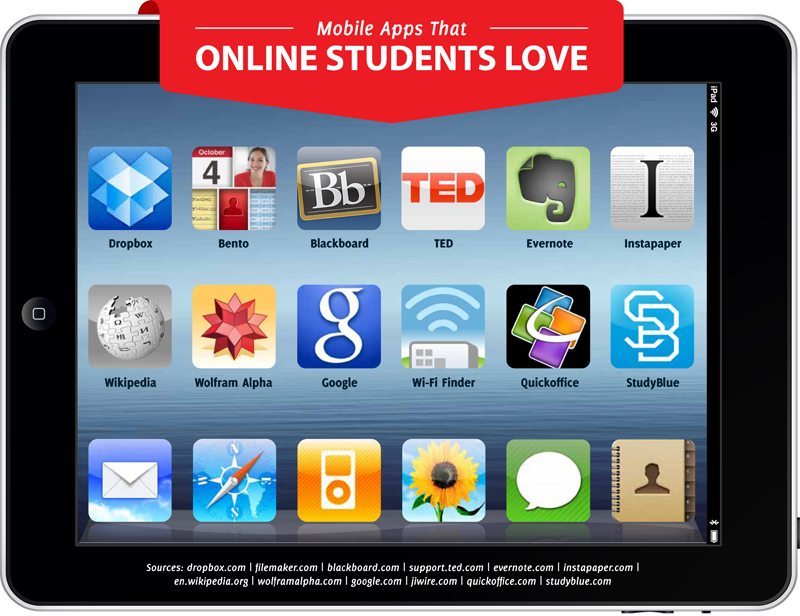 It just plain makes sense that students who dig incorporating technology into their learning would likely make mobile learning via tablets and smartphones an integral life component.
Taking advantage of everything these applications have to offer streamlines the largely autonomous process behind enrolling in an online course. Some, of course, prove a little more useful than others, but the following offer a nice enough start!