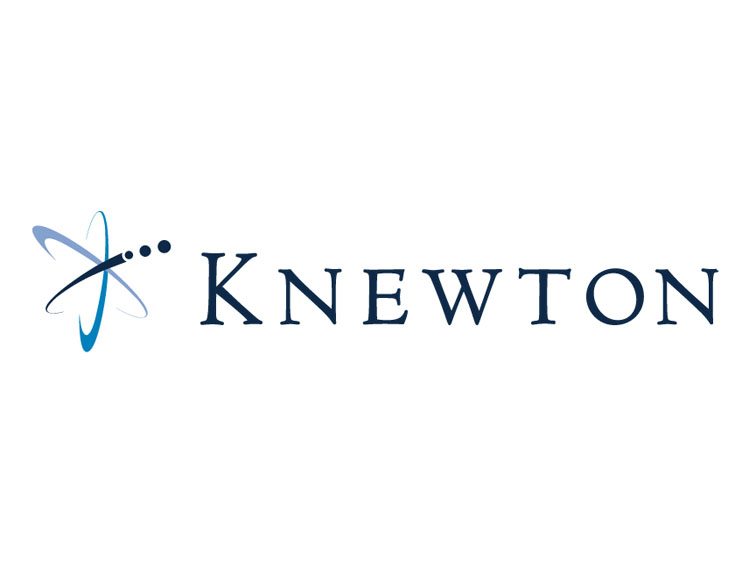 4 Innovative Learning Tools You Might've Missed
by Justin Boyle, onlineschools.com
Edtech innovators bring so many new tools to market every year that it can be hard to keep up sometimes. Here are four cool tools you might've missed.
1. Media Breaker
New York University's Learning About Multimedia Project (LAMP) is bringing so much creative disruption to modern education that it's no wonder they've helped create a media literacy learning tool as potent and exciting as The Media Breaker. A product of collaboration between educators and developers at LAMP and Seidenberg Creative Labs, the Media Breaker works as a platform that lets students edit, remix, critique and recontextualize copyrighted audiovisual media to help expose and disempower messages that mislead the viewer or reinforce damaging stereotypes.
"The Media Breaker has also been getting attention for its use in teaching youth about fair use and copyright in a hands on way," says Emily Long, director of communications and development at LAMP, "[which] is becoming increasingly important as remix, reappropriation, reuse and sharing of media becomes ever more commonplace in a culture of makers and digital learners."
Audiovisual multimedia has the potential to become as vital to a thorough, modern education as plain text has always been, and the Media Breaker can help students understand and explore these new standards of communication.
2. 3-Doodler
All sorts of formerly 2-D things — think television, films and printers, most notably — are sporting an extra dimension these days. It was only a matter of time before other ideas started following suit, and Boston startup WobbleWorks is jumping out ahead of the game with the 3-Doodler, a pen that uses colored plastic instead of ink to allow users to draw straight up off the page.
Although the 3-Doodler may not sell itself as an academic tool, the device has some hidden educational benefits. Think of it this way: One big upside of technology in the classroom is the possibility that it might help transform a bored, distracted student into one who's engaged and enchanted, wide-eyed and open-minded, and ready to absorb the information that's delivered by or associated with the fascinating gadgetry. Imagine science teachers drawing carbon atoms in 3-D colored plastic or history teachers sketching hieroglyphs in thin air. What student wouldn't remember those images for years after they wrote it all down for their final exam?
The company expects new orders to ship in spring 2014 — just in time for a select group of teachers to have the coolest summer school classes that their students have ever seen.
3. Knewton
Although commentators have proposed a battery of solutions for what's been perceived as a standardization-happy education system, adaptive learning has emerged among them as one of the more effective compromises. Knewton provides a customizable adaptive learning infrastructure that can be applied across subjects and across grade levels, from primary school to university courses, and brings multi-source content to the table to boot.
The service put up some encouraging numbers in a few university trials, as well: When integrated into remedial math courses at the University of Alabama and Arizona state University, Knewton increased pass rates by 17 and 11 percent, respectively. Part of the secret to Knewton's success is the long-term student profiles that the framework records and cross-references, which allow the service to execute precise calculations of student proficiency and respond with learning items at just the right level of difficulty.
Currently, Knewton offers its services exclusively through its list of partners. Educators and administrators who prefer an independent solution won't be left hanging for long, however — you can sign up on the Knewton website for updates on a planned version of its adaptive infrastructure that will be made available to individual users.
4. MixedInk
With new tools and services for things like schedule organization, learning analytics and big data in education hitting the scene with fair regularity, it can seem, sometimes, that quantitative tasks get the lion's share of the innovation energy when it comes to education technology. It would make a certain amount of sense if that were the case, particularly because microprocessors tend to have an easier time manipulating discrete information than they do interpreting meaning or understanding poetry, but there are more options for language arts technology than first glance might suggest.
One example is MixedInk, a verbal composition platform that allows painless collaborative writing while preserving authorship credit and providing an easy system for users to choose among the pieces of each other's work. Although it isn't a brand new tool for 2014 — online political activists gave the platform a pre-launch dry run in 2008 — MixedInk has been flying somewhat below the radar thanks to the nonstop churning of the tech scene news cycle. If you're looking for some new tricks to try in the blended learning environment, or if you just want to help students think about verbal composition in a new way, try it out for free by creating an account at the MixedInk website.
These and a slew of other paradigm-bending innovations can help educators everywhere continue to bring fresh ideas into the classroom and shake things up enough for learning to be fun for everyone. Here's to a great 2014!
Justin Boyle is a writer, editor and multimedia designer who lives and works in Austin, Texas; 4 Innovative Learning Tools You Might've Missed