Learnist For Teachers: 5 Homeschool Resources
Every week, TeachThought will bring you relevant and trending learning boards from one of our favorite digital platforms, Learnist. In this week's post, homeschooling resources is the theme.
Learnist For Teachers: 5 Homeschool Resources
1. Why Homeschool: The Research: Why homeschool? Many studies have been done on homeschooling, revealing its many benefits.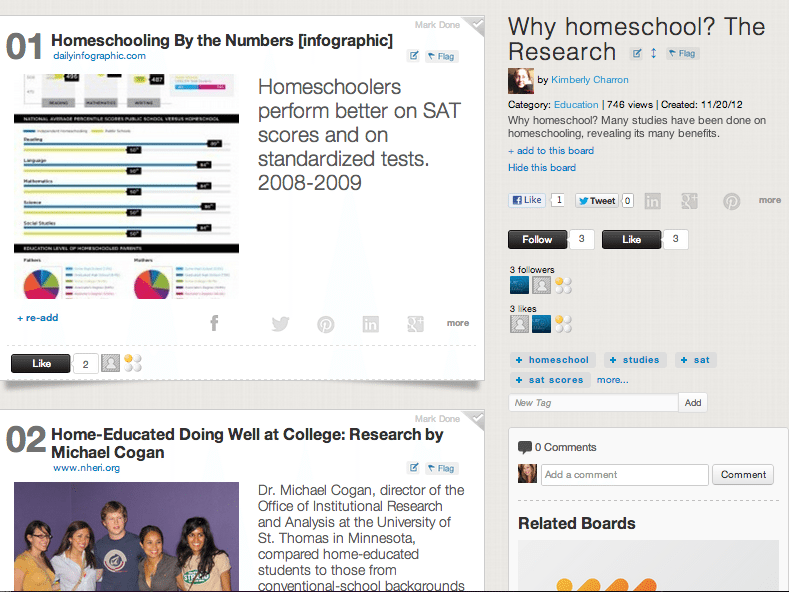 2. Homeschooling High School: Yes You Can!: Great online information and support for homeschooling high school.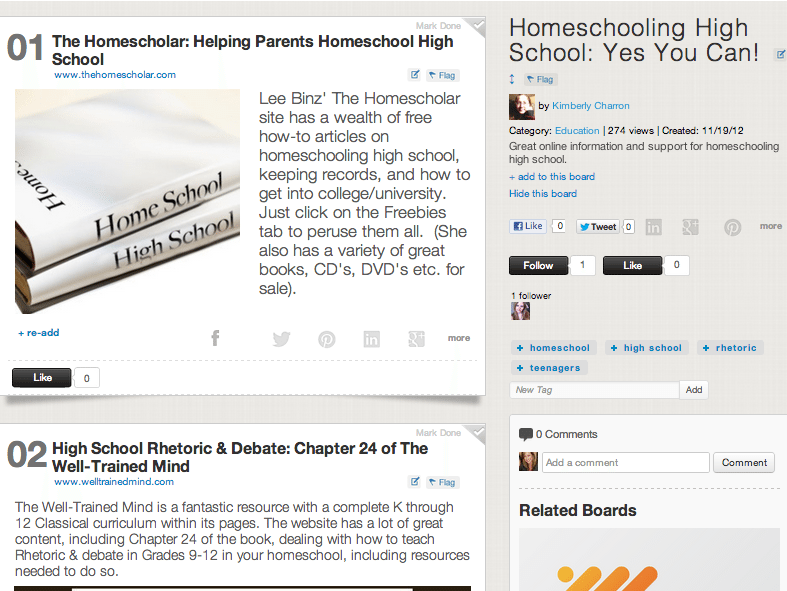 3. Homeschool Connection: Collaborating with families and community on Homeschooling topics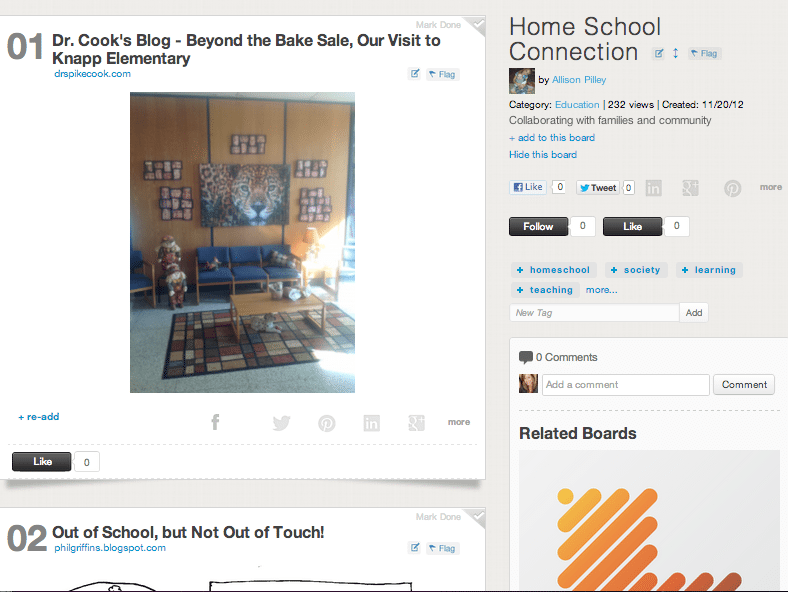 4. Homeschool College Admissions Policies: Homeschooling high school and planning for college admissions? Check out this collection of college admissions policies for homeschoolers.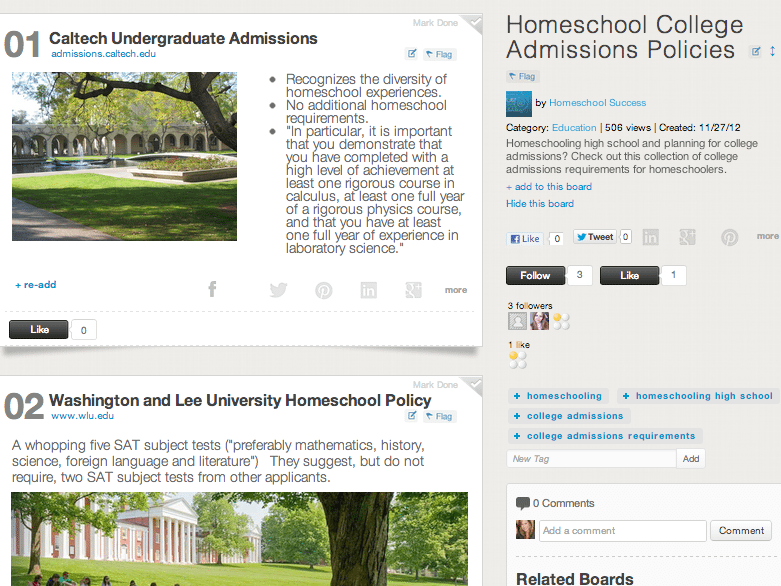 5. Educational Websites for Home Educators: A group of websites compiled over the last three years from a home educator.