Video Games In Learning? These 50 Videos Explain What's Possible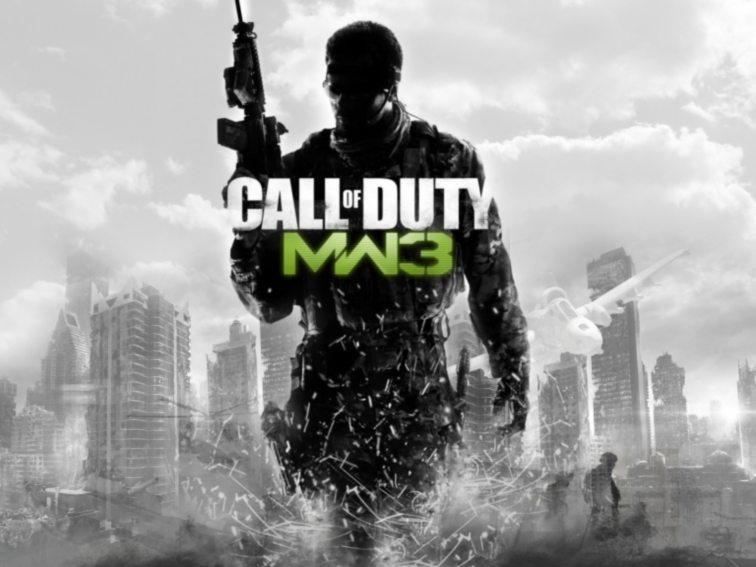 Gaming in education is a really big deal, and a very fun way to get students more involved and interested in education. Board games, video games, even active outdoor games all have an important place in education, and these videos share more about their role in learning.
Check out our list of 50 awesome videos for gaming teachers to discover what experts, teachers, and even students have to say about using games for education.