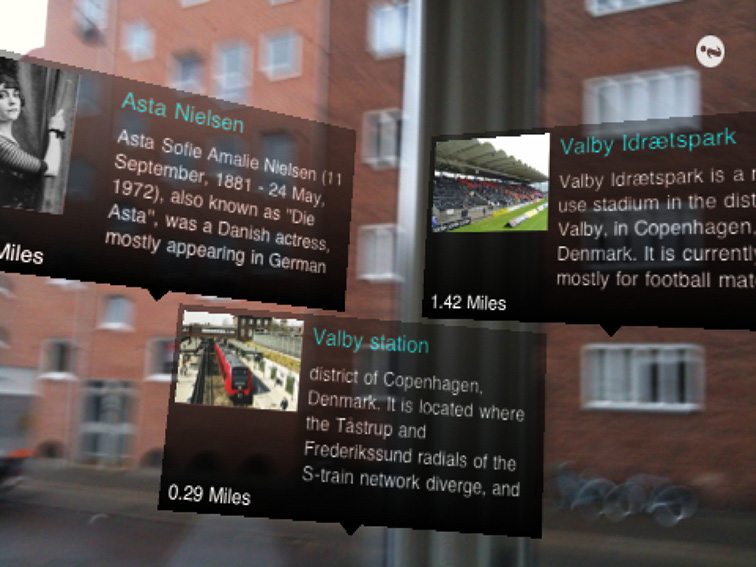 The Augmented Web: Simplifying Augmented Reality In Education
by Maria Politis, Head of Content and Community at buildAR
If you spend time on twitter looking at the #augmentedreality and #edutech hashtags you will know that there is quite a lot of discussion going on about Augmented Reality, and how it can be used as an educational tool. And with good reason.
The web is full of innovative examples of how Augmented Reality is used in classrooms around the world every day.
The ability to overlay digital content and information onto the real world, using triggers like images and locations opens up a world of rich learning opportunities. Students are using Augmented Reality to make their artworks interactive, solve complex mathematical problems, interact with planets in the solar system by scanning an image, make their textbooks come alive, or engage in interactive treasure hunts in their playground or campus.
There is a wide range of Augmented Reality applications for the classroom currently available and real, practical uses of the technology are easy to find.
Misunderstanding The Complexity
Yet there still seems to be a widespread belief that Augmented Reality is difficult to implement. Is there any truth to this statement?
Currently educators using AR in the classroom have to download (or build their own) specific apps to make the content accessible. Sometimes, more than one application is required. The experience can take time to set up. To get AR working in a classroom, you have to download an app from an app store, learn how to use the app, then locate the content in a specialist channel.
At buildAR.com, we have launched the world's first cloud based AR Content Management platform in 2009. We have spent the last five years on research and development to simplify the process of creating and experiencing AR content. The outcome of this work is that we have freed AR from the shackles of downloadable apps and created the next step in the evolution of the Web, the Augmented Web.
How Does Browser-Based Augmented Reality Work?
Basically, teachers, educators and students create AR content in any standard web browser. Students can then access and interact with the AR experiences by simply opening the project in a standard web browser. And this works on a range of devices including smartphones, tablets, Google Glass and the Oculus Rift.
In bringing AR to the Web, buildAR aims to make creating AR as easy as adding a blog post or sending a tweet. To start exploring how this technology can be used as an educational tool, check out the demos below.
This demo showing marker based AR on the Web using gestures to control the content via the Leap Motion Sensor is particularly popular with students:
Here is an example of location based Augmented Reality in the Web on a smartphone.
Want To Learn More?
At buildAR,, we are currently integrating the work we have done to support AR in the Web into the https://buildAR.com platform. You can get early access to the new Augmented Web features by backing buildAR on Kickstarter.
The Augmented Web: The Simplest Way To Bring Augmented Reality Into Education; iImage attribution flickr user appoulsen