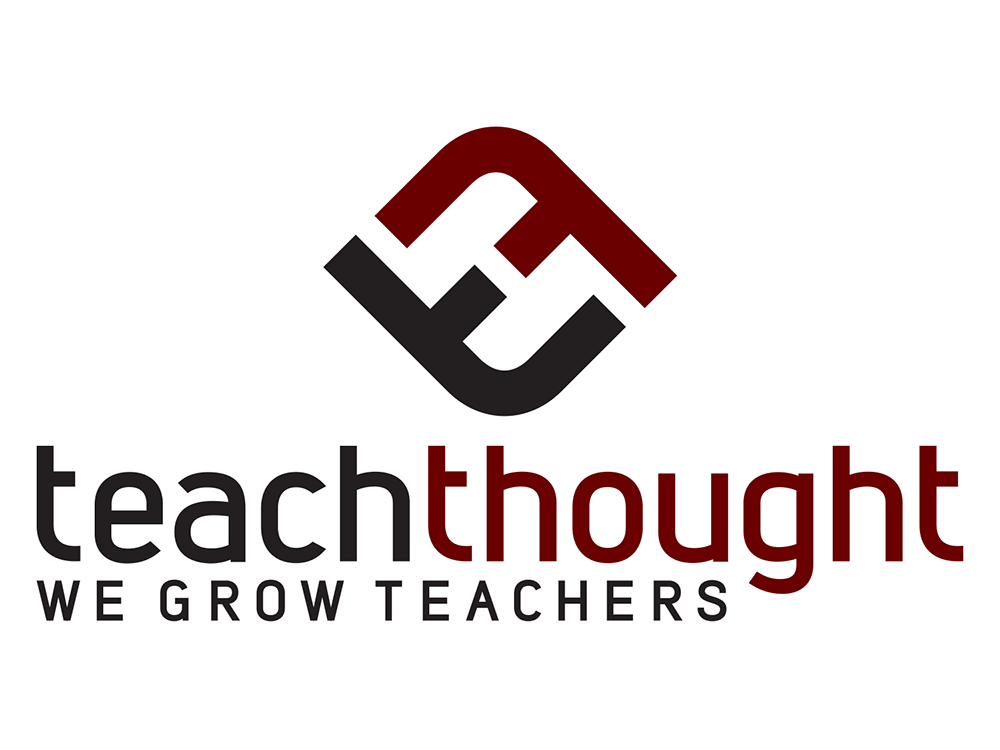 TeachThought Is Now Accepting Advertising Packages
by TeachThought Staff
TeachThought is now accepting advertising applications for 2019.
Contact us today to create visibility for your product, platform, or service on one of the world's leading progressive education platforms and the millions of monthly readers and users that depend on our ideas, tools, and content to grow.
Please note, any sponsorship, advertising, or promotion of any kind, whether or direct or indirect, must contribute to the growth of progressive educators–thus the 'application' process to ensure a fit between your need for visibility and the needs of education professionals worldwide.
Contact us for specific information on demographics, readership, and related opportunities for visibility.