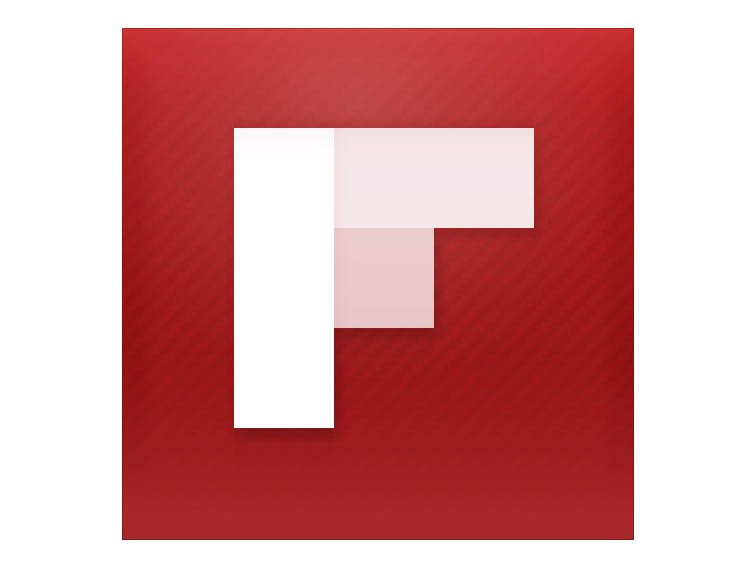 Digital Media Literacy: 5 Tips For Using Flipboard In The Classroom

Educators are using Flipboard in and out of the classroom, for class reading assignments, student projects and their own enlightenment. From creating digital magazines that are reading level appropriate, to curating and sharing relevant reading materials in a project-based learning environment, the elegant and easy-to-use user interface and inherent abundance of diverse reading materials found on the internet make Flipboard a useful tool for teachers across content areas. Below are 5 tips from the Flipboard team to get started.
1. Current Events
Flipboard has over 125 publishing partners, including the BBC, New York Times, TechCrunch, Vanity Fair and Harper's Bazaar, as well as sections curated around topics like News, Tech, Travel and Design—"one-stop shops" for authoritative news on a subject. Tap on the red ribbon to explore great magazines, newspapers and blogs in the Content Guide.
2. Search & Subscribe
Tap on the search icon to explore topics and people of interest. Type in keywords, #hashtags or user handles, and quickly flip through content shared on Twitter or other social platforms. Subscribe to any section (button is in the top left) to save it in the "My Flipboard" area of the Content Guide and to get updates in your Cover Stories.
3. Create Personalized Magazines
Curate magazines around topics pertinent to your class or syllabus. For example, an econ teacher in Menlo Park, CA, curated Things AP Econ Students Should Know, while a North Carolina teacher has a magazine devoted to eighth grade science standards called Science Class and a student collected the articles in Government Class. You can even invite students or other faculty to contribute to your magazine project.
4. Curate Relevant Reading Materials
Use Flipboard to be more efficient and streamline your social media activities. Tap red ribbon, then Accounts to connect Flipboard to your social networks, creating one place to enjoy social media content. You can also comment on, retweet and like items directly from Flipboard. Save articles to read later into a private Flipboard magazine that only you can see, or connect Flipboard to a service like Instapaper or Pocket to save content there.
5. Mobile Learning
As more and more people get their news on their phones and tablets, Flipboard can be an elegant mobile solution for your school. As long as your school paper or newsletter is available as an RSS feed or via social media, you can search for it on Flipboard. You can also use our Web tools to flip your school's posts into new magazines—into which you can even mix in other content—around any topic you like.
You can also check out these additional resources from theedublogger and coolcatteacher on the notion of using Flipboard in the classroom. We've also got more ways to use Flipboard in our Flipboard For You series.
Digital Media Literacy: 5 Tips For Using Flipboard In The Classroom