10 Google Drive Tips And Tricks For Students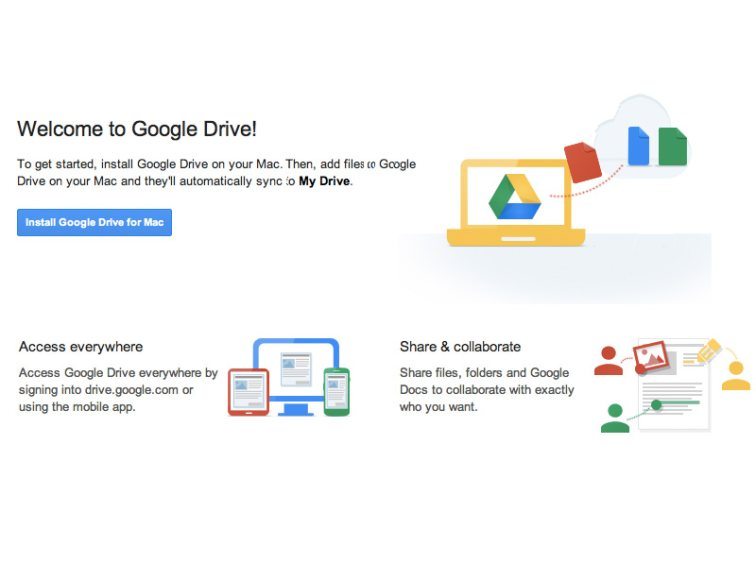 It is useless to resist The Cloud.
Like the tractor beam on the Death Star, the nebulous world of networked online storage is slowly pulling in all digital information. If you haven't yet gotten on board, 2013′s Google Drive would be a perfect place for a college student to start, whether for educational purposes like collaborating on class projects, or storing all those Instagrams of your food. What follows are some of the coolest tips and tricks Drive users have found in the last few months and shared with the rest of us.
10 Google Drive Tips & Tricks For Students

This is a cross-post from onlineuniversities.com