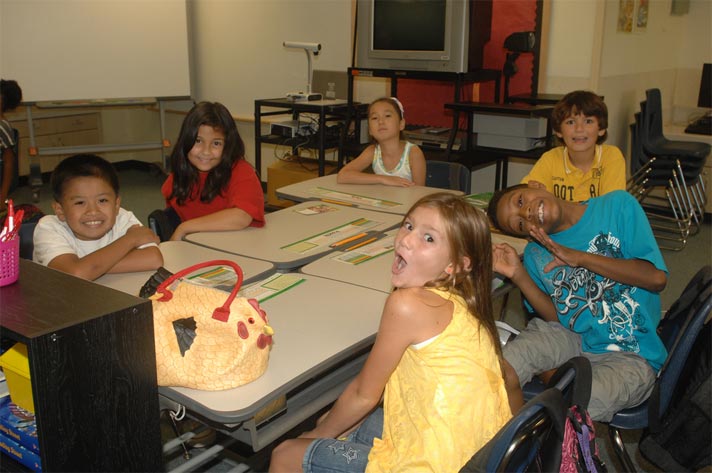 by edshelf: Reviews & recommendations of tools for education
Who loves a fun classroom? Students!
And who loves educational tools that are also engaging? Teachers!
Here is a collection of educational websites and mobile apps curated by teacher & parent Robin Ruiz. It includes games-based learning applications (such as Mangahigh and Zondle), fun ways for students to tell stories (such as Toontastic and GoAnimate), and engaging assessment tools and activities (such as GoSoapBox and PhET Interactive Science Simulations).
Which apps and websites do you use to make your classroom more fun?
13 Tools to Make Your Classroom More Fun From edshelf
Image attribution flickr user usaghumphreys