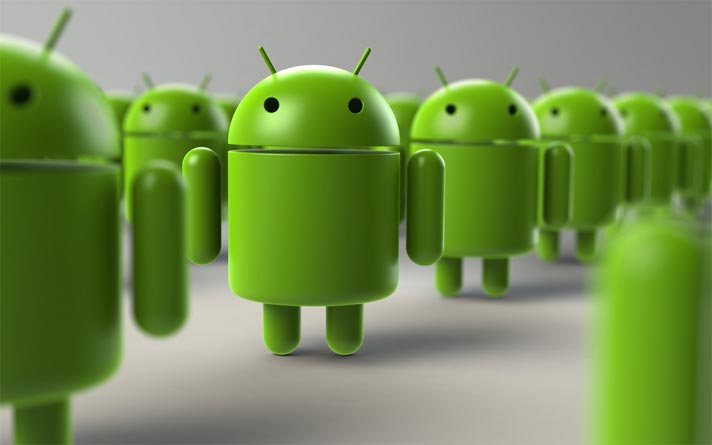 by edshelf: Reviews & recommendations of tools for education
Apple's iPhone and iPad are by far the more popular mobile devices in today's classrooms. But there are a lot of great things about Android-powered devices as well.
Android devices are cheaper than their Apple counterparts. The Galaxy Nexus and Samsung Tab are two Android tablets that will be easier on your wallet than an iPad. There are Android phones of all shapes and sizes too. If you already use Google's websites, then using their respective Android apps will be a seamless experience. Transferring files between your computer and an Android device is easy, while the iPad makes this very difficult. And the quality of the Android UI and app ecosystem have increased significantly, making them formidable rivals to the iOS world.
Convinced? Steve Brim, a 2nd grade teacher with the Rockwood School District, curates the following collection of educational Android apps. Check these out to get started.
25 Recommended Educational Android Apps From edshelf
Image attribution flickr user rbulmahn