The Best iPad Apps For Drawing, Painting, & Art Education
Many artists like pallets, holding pencils and brushes in their hands, and working with the textured surface of a canvas or paper.
But many of the same artists also like digital portfolio, easy publishing, one-button sharing, working with layers, mashing images, video, and music, and other potential that comes with working with digital tools. And this is especially true for those working in art education–teachers that have to handle the workflow of dozens of students working on dozens more projects as a time.
In this way, tablets like the iPad, Nexus 7, and Windows Surface can make a lot of sense–and programs like the collection–by listly user Teaching Pallet–of the following 30 iPad apps for drawing, painting, and art education a great place to start your iPad art collection.
The Best iPad Apps For Drawing, Painting, & Art Education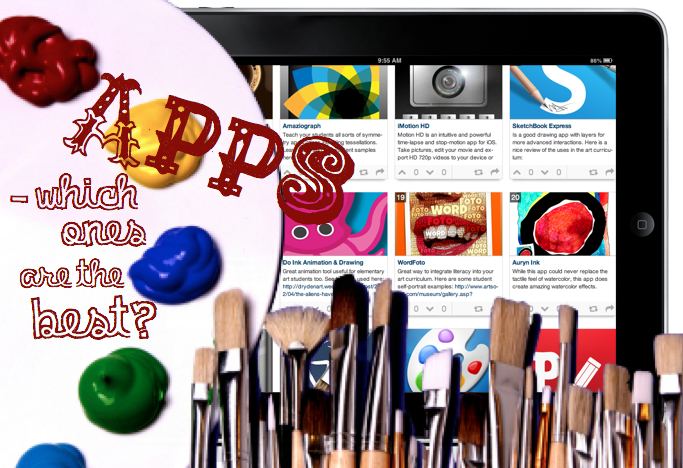 The Best iPad Apps For Drawing, Painting, & Art Education; image attribution deviantart user nyanspacecore (image is of Gordon Freeman, if you've ever played Half-Life)