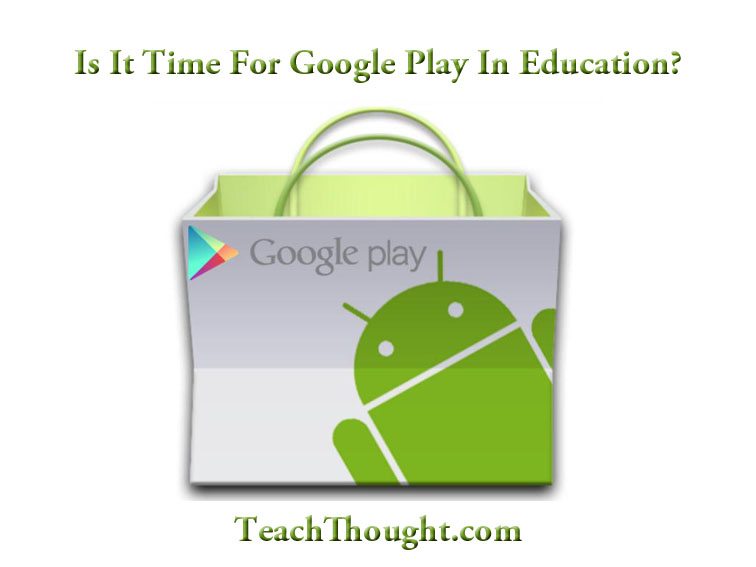 Long gone are the days when Google was simply an Internet search engine–in the space of just a few years, it has become a purveyor of every kind of tech product across all categories: Android, Chrome, Maps, Google+, Hangouts.
Now students and teachers in K-12 schools may be joining the long list of gaga Google users as the company's reach is about to expand far beyond the virtual domain all the way into the physical classroom. Its new education initiative Google Play for Education is set to launch in fall 2013. (Note: Google already has an Apps for Education program that claims 25 million users at schools, colleges, and universities, providing free access to Gmail, Google Docs, Google Calendar, Google Drive, and shared workspace for students, clubs/organizations, and faculty.)
A Close-Up Look At Google Play
What, exactly, is Google Play for Education?
In short, it's an extension of the Play application and content marketplace already employed by Google's Android operating system, used in its smartphones and tablets. TechCrunch reports that Google Play's objective is to "simplify the content discovery process for schools" by providing teachers and students access − via its store − to those tools by way of an operating system that may already be familiar to students and teachers. In layman's terms, it's a curated Android app store for K-12 schools that will allow teachers to manage apps on their students' tablets, as THE Journal handily summarizes.
Here's how Google Play for Education would work: All students will be required to have a Google account, and school districts will be able to purchase Android apps using purchase order accounts on file. Teachers can choose the app they want and instantly install it on all tablets in his or her classroom or grade by group name (using Google Groups). Teachers can search the store by grade level and subject, as well as view app reviews from other teachers in addition to being able to write their own. In addition to apps, e-books and YouTube educational videos will also be available for distribution.
But wait − hasn't the classroom historically (and almost exclusively) been Apple territory? After all, the company practically revolutionized the concept of putting computers into schools, and even now is making big efforts with its iPads. But, iPads (and pretty much all Apple products) are notoriously cost-prohibitive for many schools, especially if school districts want to deal in bulk orders. And its programs − gorgeous apps for interactive books and other learning software − may be perceived as lacking structure.
What's exciting, and what makes Google Play a possible game changer, are the management capabilities it affords its users, VentureBeat notes. Google Play for Education allows administrators to distribute apps to an entire team or group (using Android devices, of course) that may number in the hundreds by simply typing in their group's name. Also, teachers have the option to buy apps and content in bulk and charge those purchases to their account rather than having to use (often their own) credit cards.
Schools and educators should thus have some oversight of the content-distribution process by playing a managing role. Finally, parents and teachers both should feel reassured by the fact that each piece of content residing within the curated portal has been pre-approved by educators as being high quality and school-appropriate before being posted. Content partners already recruited by Google include NASA and PBS.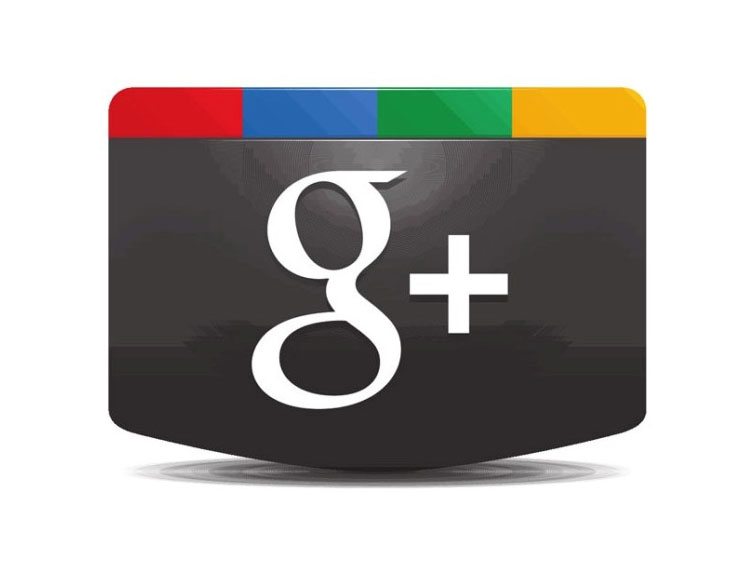 Emphasizing Technology In The Classroom
The role of technology in the classroom has been acknowledged at the highest levels of government. The U.S. Department of Education notes that educational technology, or edtech, "is enhancing education through the use of technology," and the U.S. House of Representatives recently introduced legislation that would convey to the education community that digital learning and edtech should play integral parts in the education of students. Thus Google's foray into K-12 education can be viewed as almost a logical–and potentially very profitable–strategic move for the company.
The concept, at least, is garnering largely favorable reviews. According to a poll taken by CNET, 65 percent of readers, when asked "What do you think of Google Play for Education?," checked the box for "This is terrific, and Google is just the company to break the digital divide in schools," followed by 20 percent choosing "It may be a good idea, but it will only work in schools that can afford it (results as of May 29, 2013).
While it may sound like child's play–or pure consumer fodder–Google appears to be sending out a seriously grown-up message: When it comes to how administrators and educators are employing technology in the classroom, Apple is not the only game in town.
Michelle Filippini is an editor and writer based out of Lake Tahoe, Nevada. She received her B.A. in English with a concentration in creative writing and enjoys writing nonfiction as well as on issues in the educational realm; this article was originally published on onlineschools.com