Tablets–iPads, Nexus 7s, Kindles, and even Intel's Studybook–can be powerful learning tools, offering: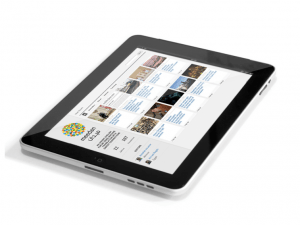 1. Alternative to print books
2. Mobile learning actuators
3. Interactive media displays
4. Potential for "BYOD-familiarity"
And perhaps the most powerful argument? 77% of college students believe that tablets greatly enhance the learning experience.
Times they are a' changin'.
Below is an excellent, visual introduction to the practice of teaching with tablets.