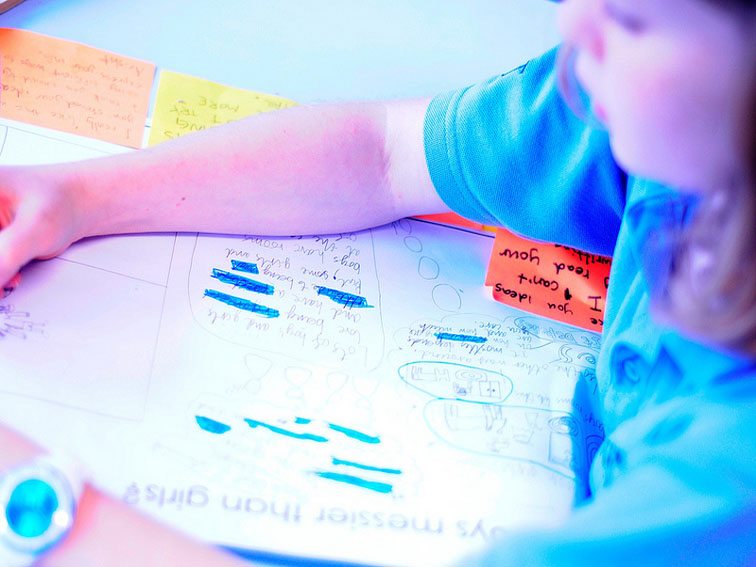 13 Alternatives To "I Don't Know" and "I Can't"
We saw a related post on pinterest this evening and thought it was great. Sentence stems can be powerful ways to "start" students talking where they are unsure of themselves–used them quite a bit to help students respond to poetry.
Let us know in the comments what your go-to admonishments to students are.
"I need help."
"I'm nervous about being wrong."
"I can't do this, but I can do this."
"Before I can respond, I need…"
"I'm not sure, but I can tell you that…"
"I'm confused exactly here…"
"A better question is…"
"If I knew how to______, I could answer."
"If I understood _______, I could respond."
"It's just a hunch, but…"
"How about this?"
"After talking to my neighbor, I think…"
"After Googling, I'm wondering…"
Image attribution flickr user nist6ss