1 minute read
13 Alternatives To "I Don't Know" And "I Can't"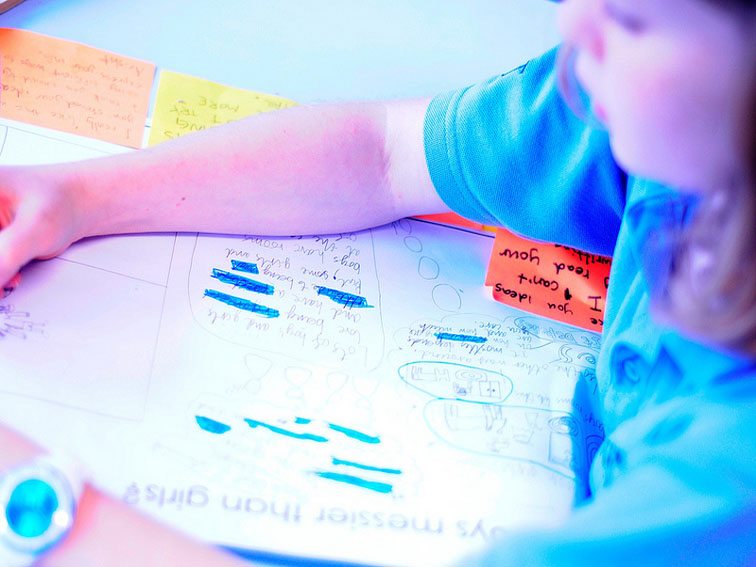 13 Alternatives To "I Don't Know" and "I Can't"
We saw a related post on pinterest this evening and thought it was great. Sentence stems can be powerful ways to "start" students talking where they are unsure of themselves–used them quite a bit to help students respond to poetry.
Let us know in the comments what your go-to admonishments to students are.
"I need help."
"I'm nervous about being wrong."
"I can't do this, but I can do this."
"Before I can respond, I need…"
"I'm not sure, but I can tell you that…"
"I'm confused exactly here…"
"A better question is…"
"If I knew how to______, I could answer."
"If I understood _______, I could respond."
"It's just a hunch, but…"
"How about this?"
"After talking to my neighbor, I think…"
"After Googling, I'm wondering…"
Looking for related resources? Check out Sentence Stems To Replace 'I Don't Know' or 'I Can't' on our Teachers Pay Teachers store.
Image attribution flickr user nist6ss