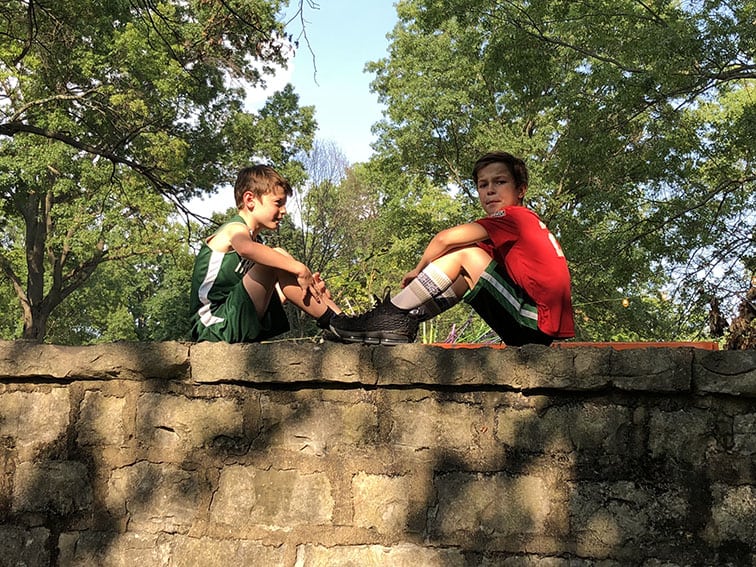 Is Focusing On Student 'Improvement' The Wrong Approach?
by Terry Heick
One of the central criticisms of public education should ideally be the effect of public education.
Somehow, most discussions around ed reform revolve around the bits and pieces of education rather than the purpose and effect of education, which is like evaluating the quality of a diet or gym workout by looking at the movements of the exercises in the workout rather than the goals and results of the workout.
This is problematic for a variety of reasons, not the least of which is the difficulty of evaluating the quality of a thing without being clear what the thing should be doing.
Is Focusing On Student 'Improvement' The Wrong Approach?
In a recent post on GQ, psychologist Svend Brinkmann takes a look at the concept of 'self-improvement' and has some criticisms that also fit our approach to teaching and learning in most systems of public education. In a recent article (based around an interview about a book) 'Why Self-Help Might Actually Be Making You Less Happy,' Brinkmann outlines his argument–one reminiscent of Buddhist principles–that what you think about is, to a degree, what you become.
While the context for the article is adult self-improvement rather than how education views student achievement and growth, the central thesis remains. Framed as a question, it could be stated as, "How does focusing on 'improvement' (as TeachThought does, admittedly, by focusing on 'growing' teachers) lead or not lead to education achieving its goals?
Put more succinctly, 'How do the things we do serve or not serve us?'
In summary…
If
…it is the goal of public education to help students improve their mastery of academic content
and
…the best way to achieve that improvement is to constantly focus on that improvement
then
…it seems like the above approach works.
But what if those one or both of the conditional statements aren't true?
You can read the full article on GQ.
Is Focusing On Student 'Improvement' The Wrong Approach?