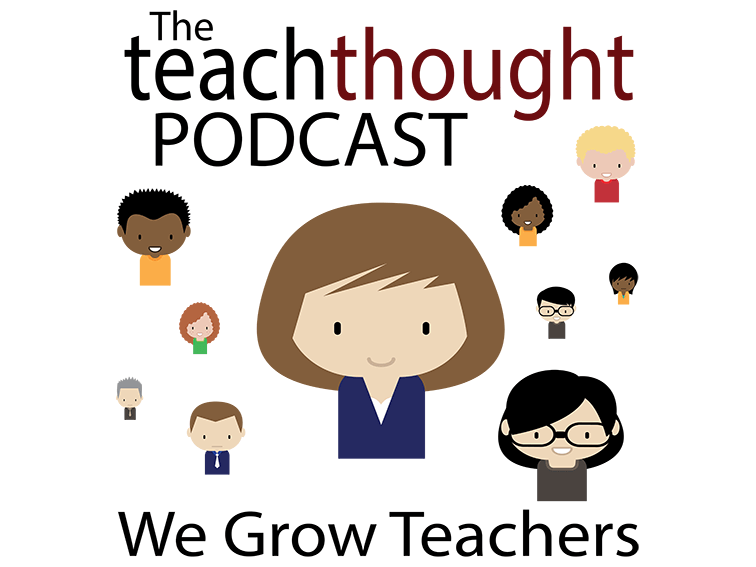 TeachThought Podcast Episode 1: Making In The 21st Century With 3D Printers
by TeachThought Staff
Episode Description
Welcome to the first episode of the TeachThought Podcast!
In this episode, we talk with Dr. Laura Taalman, Professor of Mathematics at James Madison University and Senior Product Manager for Education at MakerBot. Among other topics, we discuss what it means to "make," the possibility of emailing physical objects, 3D-printed titanium rib cages, and other absurd realities of a world where 3D printers exist.
Content
In this episode, you'll learn:
Why being a nerd is cool
What "thingiverse" is
How 3D printing is changing
How the idea of "making" is changing
Links & Resources Mentioned In This Episode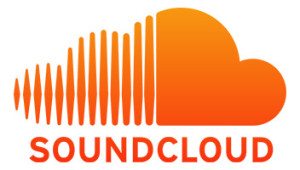 Thank You For Listening!
Thanks so much for joining me again this week. Have some feedback you'd like to share? Leave a note in the comment section below! If you enjoyed this episode, please share it using the social media buttons you see at the top of this post.
Also, please leave an honest review for The TeachThought Podcast! Ratings and reviews are extremely helpful and greatly appreciated! They do matter in the rankings of the show, and I read each and every one of them. If you have any questions (or would like answers to hear previously submitted voicemail questions!), head on over to AskTeachThought.com.
Don't forget to subscribe to the show on iTunes to get automatic updates.
Want More?
If so, please join over 20,000 people who receive weekly content from TeachThought via their inbox, and follow us on twitter and facebook.
TeachThought Podcast Ep 1: Making In The 21st Century With 3D Printers