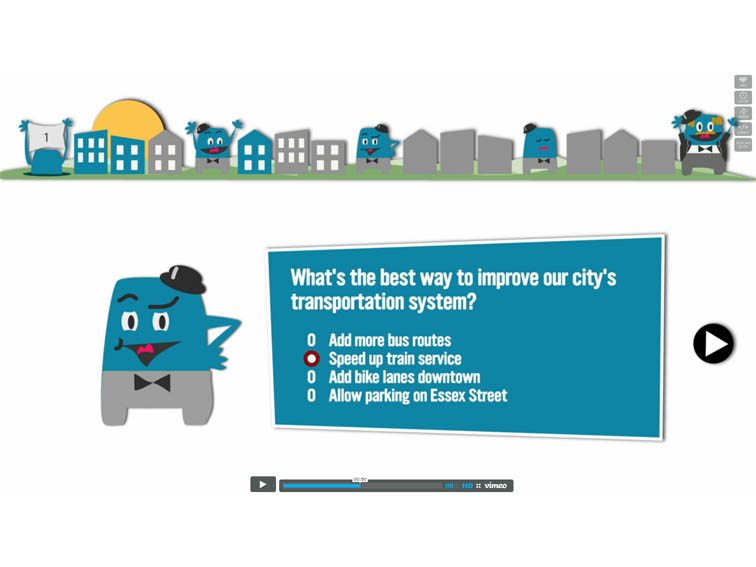 How Technology Can Help Build Communities
While technology–including mobile devices and social media–isn't known for building authentic local communities, opting instead in favor of digital global communities, a new game is looking to change that around, and the concept is, on paper, compelling.
Fast Company recently described Community PlanIt as "a game about the issues that face local government, designed to get people (especially young people) more involved and understanding of what goes in to managing their communities." It essentially crowdsources community planning and encourages users to be involved in the planning and design of projects, neighborhoods, cities, and related social spaces.
So an app that provides a simple way for the average person to become involved in their community. Hard not to like at least the idea.