Here's What A 2,000 Year-Old Lecture Hall Looks Like
Kom el Dikka, a 2nd century AD Roman amphitheater in Alexendria, Egypt, allowed for an audience of up to 800 people, and hosted lecture theater performances, and even wrestling events. There is also speculation that it might've been a full-fledged university.
Its excavation began in the 1960s, and has since been explored for its design, context, and evolving purpose throughout the first millenia.
The director of the Polish-Egyptian mission in charge of the 40-year excavation, Grzegorz Majcherek, explained that the lecture halls "bridged the gap between classical antiquity with the emerging Arab civilisation."
El-Ahram.org described the history of the site.
"The date of the abandonment and destruction of the lecture halls poses no problem. In all the halls investigated, graves of the earliest, eighth-century phase of the Muslim cemetery are recorded, in some cases cut into the pavement or benches of the auditorium. Thus, the auditoria were not abandoned earlier than the late seventh century. This is significant, according to Majcherek, especially in view of evidence that the nearby bath complex was in all likelihood destroyed in consequence of the Persian invasion [in 619 AD] and was never rebuilt. "That being the case, we can be sure that our baths were not heated with the books from the library — and put an end to the persistent black legend that places blame on Amr Ibn Al-As for its destruction."
What's good enough for Plotinus is good enough for me.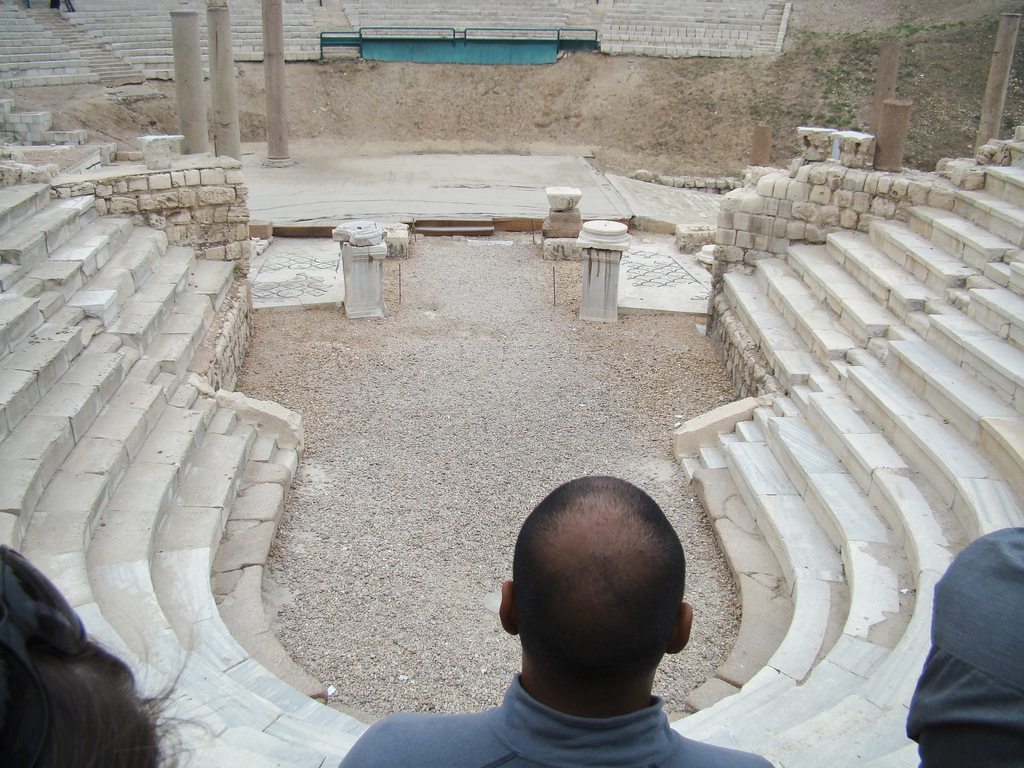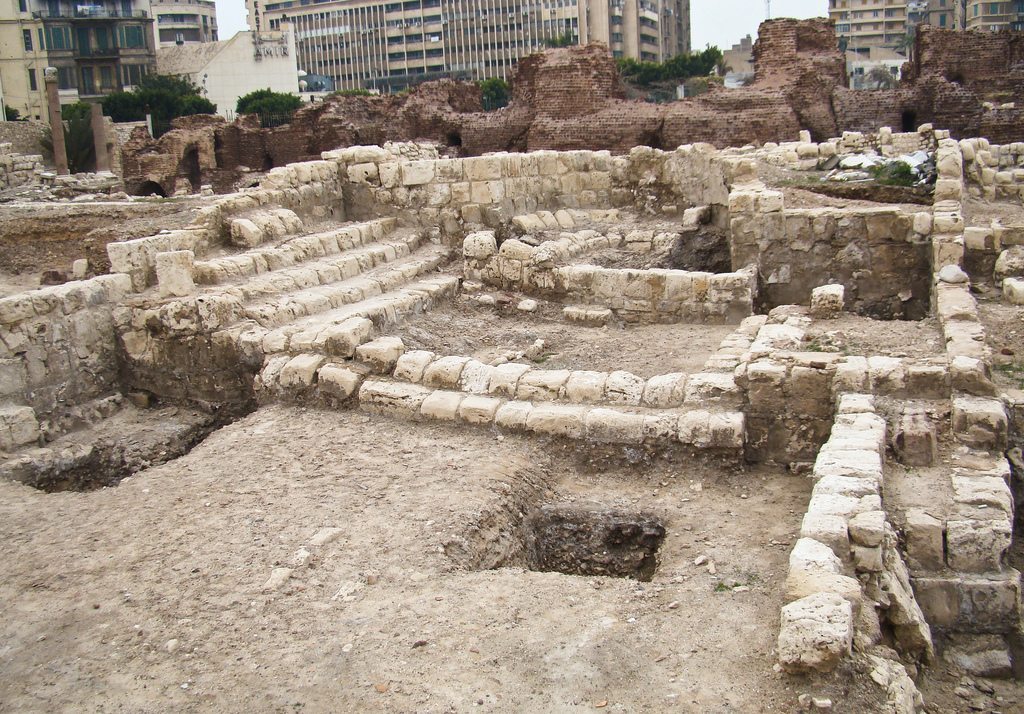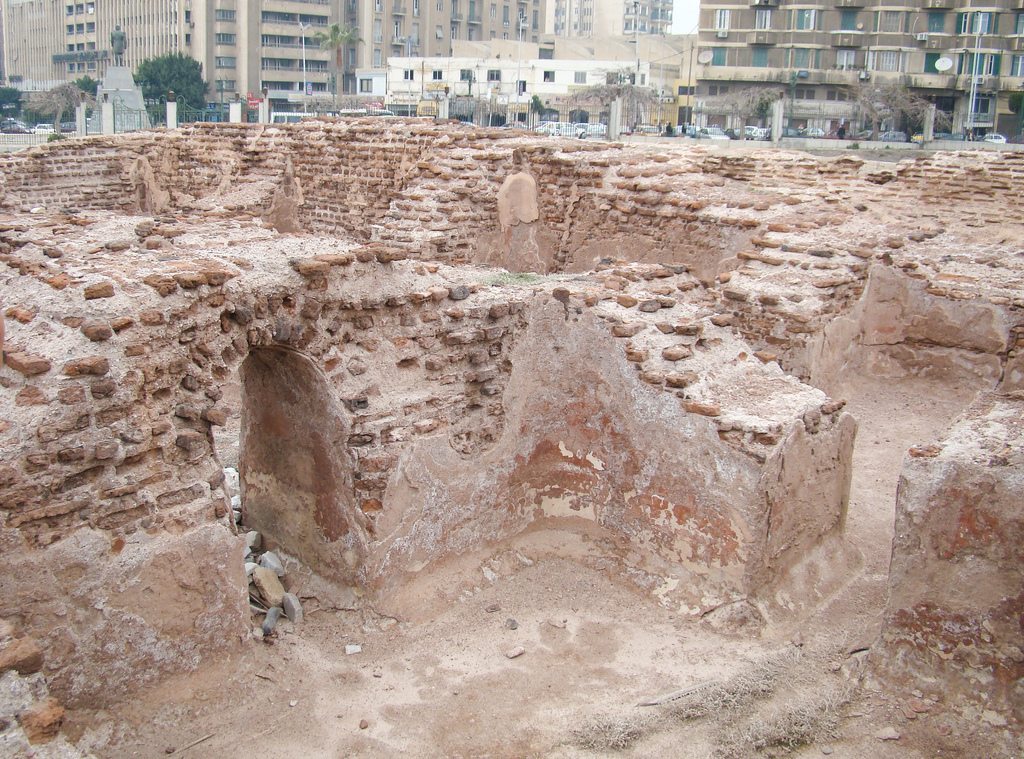 Image attribution flickr user isawnyu