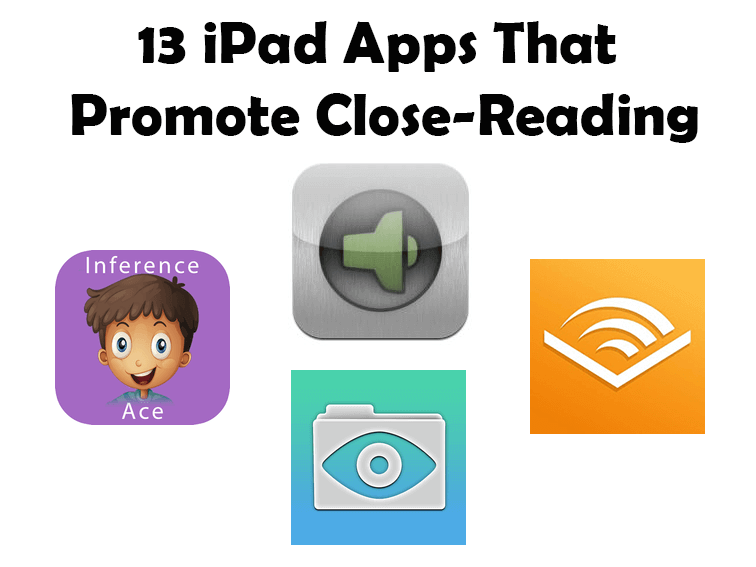 13 iPad Apps That Promote Close-Reading
by Terry Heick
Close-reading is the product of a dynamic and deeply personal interaction between the reader and a text. It is an active process characterized by questioning, adjusting reading rate, judgement thinking, and dozens of other "strategies" readers use to make sense of what they're reading.
This is an interaction that doesn't require technology, but can be changed by it. It is a matter of fluency, strategy, and will. Two of these are easier to promote in students than the third (we'll let you guess which are which).
And if we're going to start this conversation (monologue?) from a position of full transparency, technology isn't at all necessary for close reading. In fact, some might (effectively) argue that it's counter-productive there. There is so much potential to do anything but sit and roll around in a text that it can make using an iPad for reading seem like using a sharp pocketknife for a fork.
But the other side of that argument is that, well applied, technology offers additional tools–and possibility–for readers, and to promote close reading of a text. (Something we discuss here in "Trying To Understand How Technology Changes Reading.")
13 iPad Apps That Promote Close-Reading

13 iPad Apps To Promote Close Reading Of Text
13 iPad Apps To Promote Close Reading Of Text
Jul 13, 2014 - itunes.apple.com -

1732
• Free stories and books written by published and aspiring authors, writers and creators
• Follow stories as they are written and get updates for new chapters.
• Connect with writers and other readers, using text, emoji, emoticons... all the reactions. Binge read, leave comments on stories and discuss the newest plot twists!
• Save to your library and share what you're reading with your friends. You can even make gorgeous quote art to share on Facebook, Tumblr, Instagram, Twitter, and all the rest.
• Write your own stories. Share your writing with the supportive Wattpad community and finally finish that novel (or listicle) you've been talking about.
Jul 13, 2014 - itunes.apple.com -

1390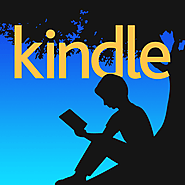 • Customize your reading experience by choosing margin size, line spacing, background color, font size, font style, and either portrait or landscape format.
• Tap and hold text to quickly highlight important sections, easily edit or change highlight colors, and select long passages that span multiple pages.
• Exclusive to Kindle, X-Ray lets you see the "bones of the book" and learn more about notable characters, places, and phrases with descriptions from Shelfari and Wikipedia. (English Titles Only)
• Collections: Easily categorize books, docs, and magazines with a few, easy taps.
• Instant dictionary word lookup with 250,000 entries and definitions. Tap and hold a word to view the definition. You can also use previously purchased Dictionaries, such as medical, legal, or other translation references.
• Search inside the book to find a character, topic, or section you want to revisit.
• Simply tap on either side of the screen or flick to turn pages.
Jul 13, 2014 - itunes.apple.com -

1426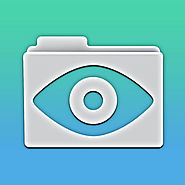 The ability to mark-up PDFs opens up new doors to GoodReader users who can now use typewriter text boxes, sticky notes, lines, arrows, and freehand drawings on top of a PDF file. You can also easily sign any PDF document with our app.
Jul 13, 2014 - itunes.apple.com -

1616
Acceleread is the #1 Speed Reading App on iTunes and the most effective speed reading course available. For most people, reading education ended in 6th grade, leaving them ill-equipped for the demands of modern life. These elementary reading techniques cripple productivity and are a deep source of frustration.
Jul 02, 2014 - itunes.apple.com -

1368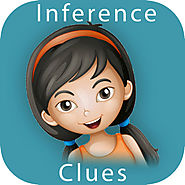 Inference Clues helps build strong reading comprehension skills in a fun, game-like environment. As well as generating inferences, players identify the clue words that lead to an inference -- a vital comprehension skill and part of the Common Core standards.
Jul 13, 2014 - itunes.apple.com -

1692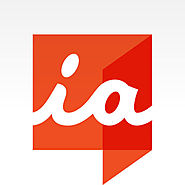 Use iAnnotate to read, mark up, and share PDF, DOC, PPT and image files! Join the over 1 million users worldwide who say iAnnotate is "an indispensable tool to have," and "the reason I bought an iPad."
Jul 13, 2014 - itunes.apple.com -

1771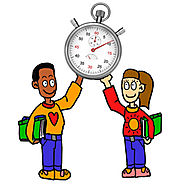 Fluency Timer is an adjustable timer that automatically records students' fluency readings for playback and sharing. Just press record and the app will automatically stop at the end of one minute (or whatever time you select). It's simple enough for even students to use it. At the end of the recording, name your file and play it back or delete it from the built in library.
Jul 13, 2014 - itunes.apple.com -

1364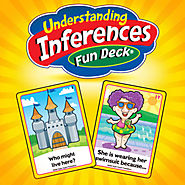 This colorful educational App for the iPhone®, iPad®, and iPodTouch® has all 52 illustrated picture flash cards (plus audio of the text on each card) from the Understanding Inferences Fun Deck® by Super Duper® Publications. Select the cards you want students to see, and have them answer questions or complete sentences to help boost their inferencing and reasoning skills.
Jul 13, 2014 - itunes.apple.com -

1559
This word matching game develops vocabulary and word understanding for school-aged children, or anyone brave enough to battle the elements.
Jul 13, 2014 - itunes.apple.com -

1273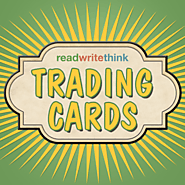 Create trading cards for any number of categories, including:
• Fictional person
• Real person
• Fictional place
• Real place
• Object
• Event
• Vocabulary word
Each category has specific guiding questions for creating a dynamic, information-rich trading card. Summarizing skills are critical as they drill down to the most important information to fit on the card. In addition, they become aware of writing for an audience because they can share their cards with others. Part of the appeal of trading cards is being able to sort them into collections. Have kids and teens build a collection of cards for characters from their favorite
Jul 13, 2014 - itunes.apple.com -

1638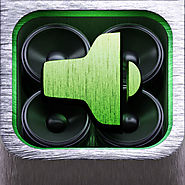 SimplyNoise is the best sound machine $0.99 can buy. Featuring the highest fidelity white, pink, and brown noise samples that have helped thousands of people from all age groups and professions block distractions, enhance privacy, aid sleep, soothe Tinnitus, and melt away stress.
Oct 16, 2016 - itunes.apple.com -

1264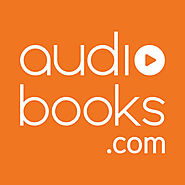 Read, then listen. Listen, then read. Follow along with audio version. Combining audiobooks with physical texts can be a powerful close-reading tactic.
Oct 16, 2016 - itunes.apple.com -

1647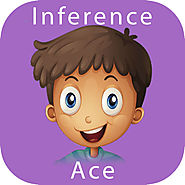 Inference Ace helps kids who have trouble with reading comprehension. The app builds inference skills step-by-step until mastery in a fun, game-like environment.
13 iPad Apps That Promote Close-Reading