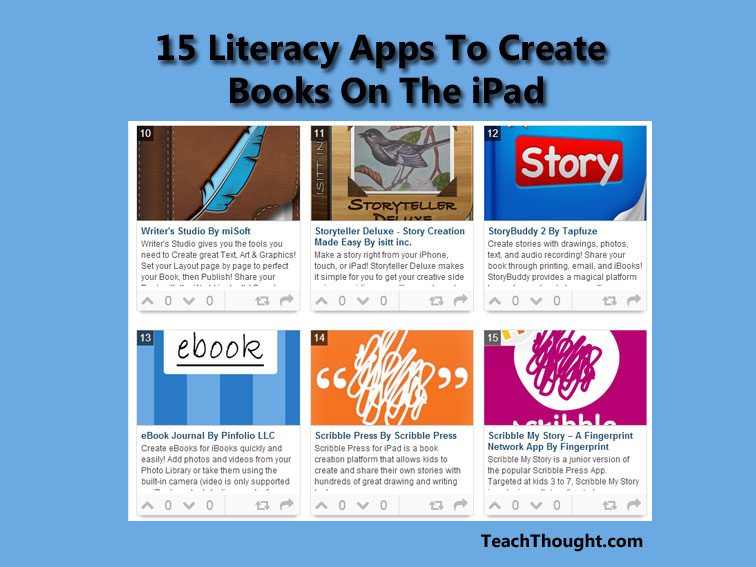 Creating books on the iPad doesn't seem like the first thing you might do with one of the popular little tablets, but it's really quite capable of doing so provided you're not trying to write the next great novel.
We've written about 3 apps to reate books on the iPad in the past, but the following listly by Meg Wilson goes further, including 15 apps to do so.
The artful collision of technology, learning, and literacy is an idea promoted in the Common Core Standards, which is likely your rule book if you teach K-12 in an American public school. This is a new age of literacy where students can read, research, write, publish, and socialize on the same device sitting right in their lap with a pinch-and-zoom elegance that somehow makes the whole process seem easier than it really is.
And for those of you that rail against both Common Core and the iPad (but obviously not literacy), keep fighting the good fight.
15 Literacy Apps To Create Books On The iPad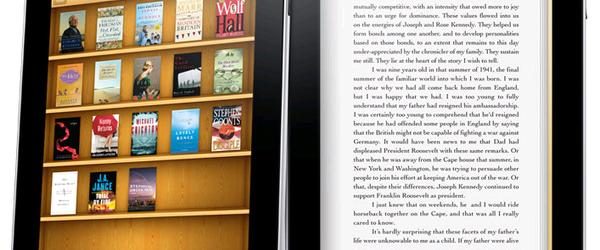 Book Creation on the iPad
An assortment of apps to help you create books on the iPad!